July 2013 in top-10 since 1833
July was a very sunny month. The number of hours of sunshine climbed to 270, compared to the average of 200 hours. July was also a hot month, with an average temperature of 20.2 degrees Celsius, compared to 18.4 normally. Between 21 and 27 July, Belgium was in a heatwave.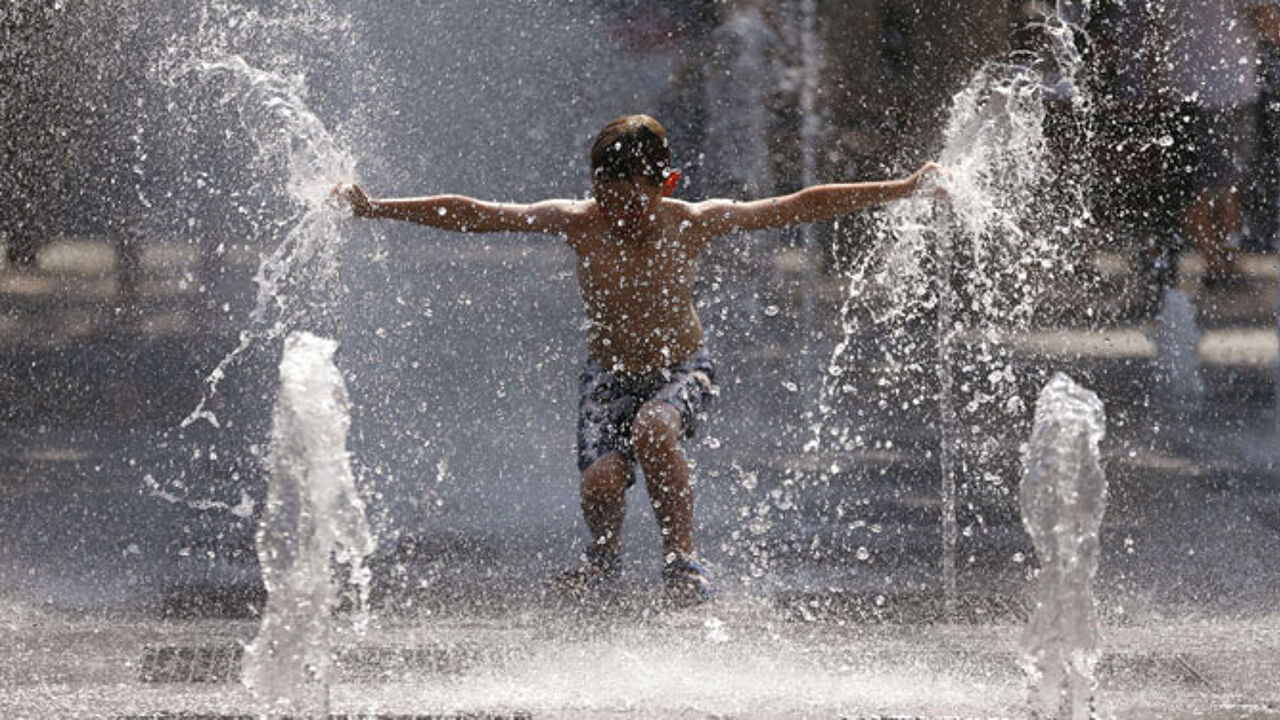 The data were collected in the Belgian Met Office's main measuring station in Ukkel (Brussels), which is used as a reference to compare different statistics.
The average temperature of 20.2 degrees puts July 2013 on number 6 in the list of hottest months of July since records began in 1833. It's also the first time this year that we got more than we are normally entitled to, as the first 6 months of 2013 were always colder than on average.
Rainfall in Ukkel totalled 66 millimetres (or 66 litres, almost 7 buckets of water per square metre) which is almost the average of 73.5. However, the rainfall was not equally divided to say the least. After a long, dry start, most of the rain fell during some heavy downpours in the final week. There was a big regional difference: Diepenbeek (Limburg) had no more 2 millimetres, while Melle (near Ghent) had 118 millimetres.
Weather boosts summer sales; extra trains
Summer sales were a success for clothing stores. Figures supplied by the organisation for the self-employed, UNIZO, show that turnover was on average 5 percent up on last year. The sales had a poor start, but received a boost thanks to the excellent weather at a later stage.
The hospitality industry at the coast had the best July in years. Things are looking bright for August as well. The Belgian Rail Company NMBS is scheduling extra trains to the coast today and tomorrow. The extra trains will depart from Antwerpen Centraal, Schaarbeek and Brussels South. These extra trains can seat 5,500 people. During the weekend, there are extra trains between Ghent and De Panne.