Royal Palace opens its doors to the public
As from 1 August, people can take a look inside the new residence of King Filip and Queen Mathilde in Central Brussels. This year's open days focus on the palace's newly-arrived residents, Filip and Mathilde, and also boast cultural and scientific exhibitions.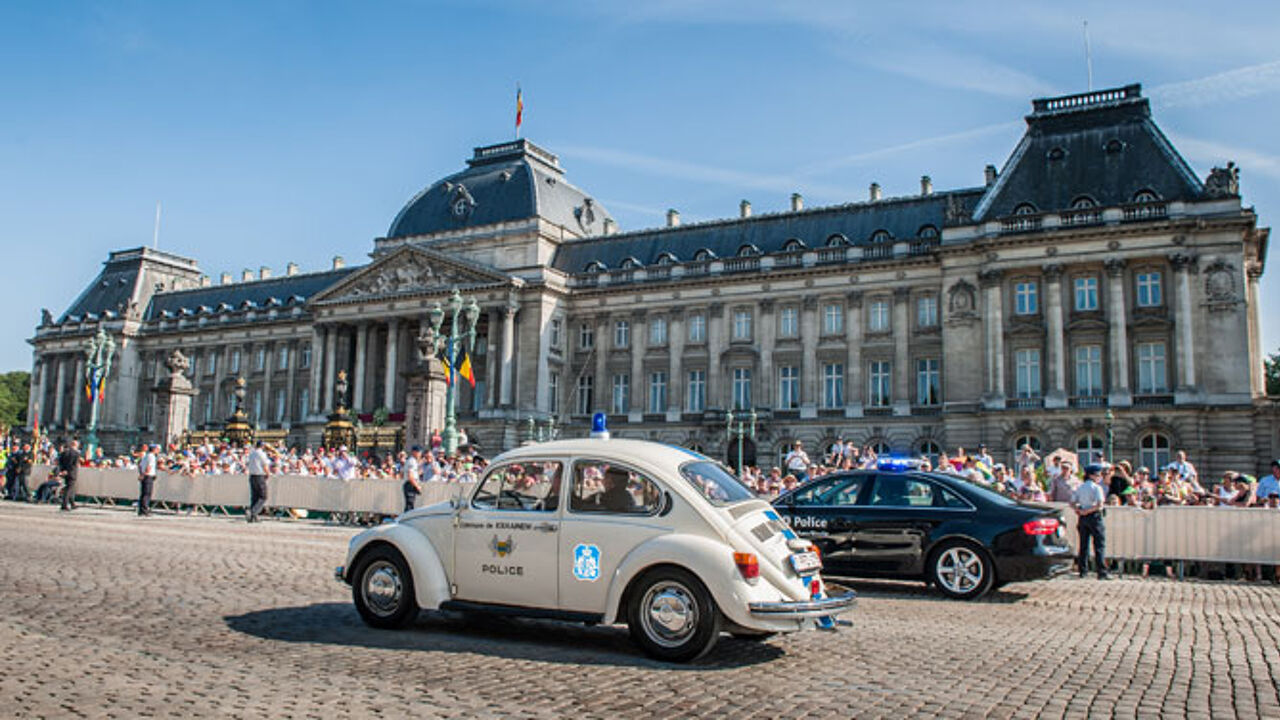 The open days in summer are a yearly tradition. They were scheduled to start a bit earlier, but were postponed to 1 August due to the succession to the throne on 21 July. The public can admire the interior of the palace until 8 September.
The open days highlight the 20 years that Albert was the King of the Belgians, and also 21 July, the last national holiday that marked the succession to the throne. The outfits that Filip, Mathilde and their four children were wearing on 21 July are on display in a separate room. Visitors can watch a 20-minute documentary about the highlights of the day when Filip took over as King of the Belgians from his father Albert.
The Flemish science centre Technopolis, that wants to boost creativity among children and technical innovation, is present with an exhibition called "Aha!". Another exhibition is called "Heavy metal" and includes musical instruments from Asia.
Visitors can also see the children's drawings that Albert and Paola received during the 20 years that Albert was on the throne.