Aurore's presumed murderer tries to commit suicide
The 29-year-old man who is the main suspect in the Aurore murder case, has tried to commit suicide in Ghent Gaol. This is according to unofficial reports. The judicial authorities confirm that "he was brought to hospital on medical grounds."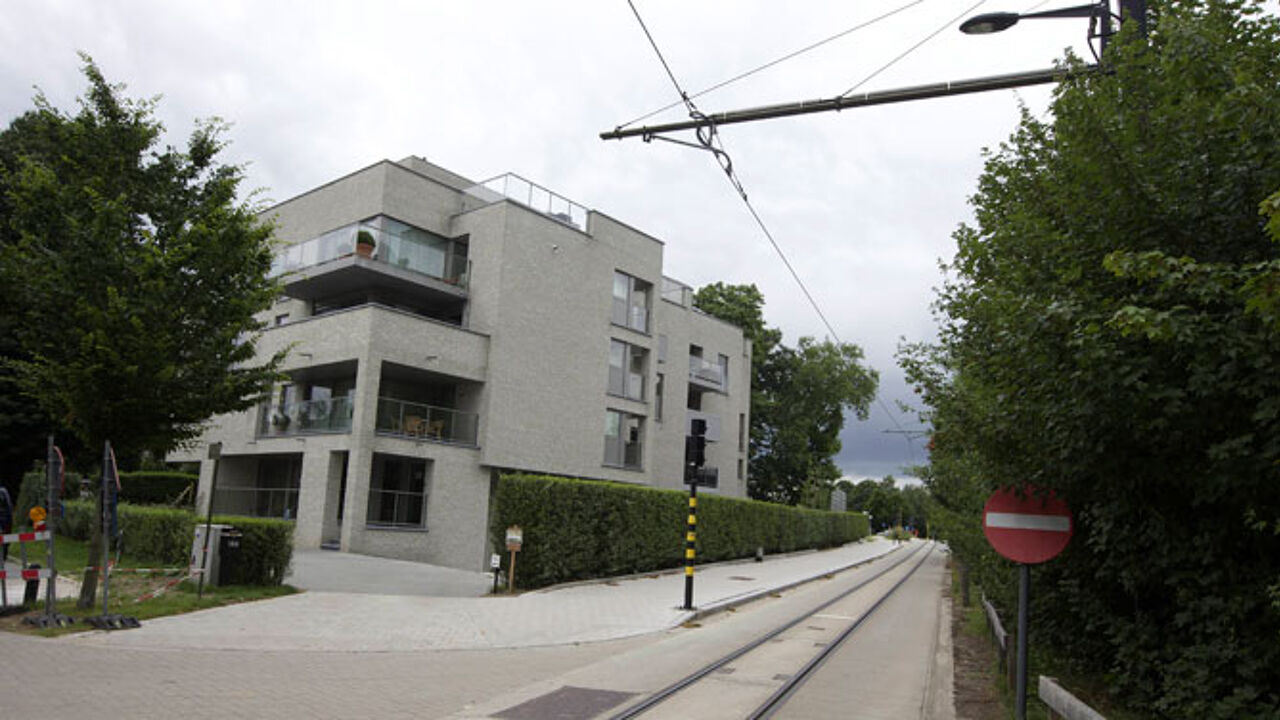 The murder case sent a shock wave through Flanders this week. The victim, a 29-year-old woman from De Pinte, near Ghent, was strangled when she returned from the Ghent Festival last weekend. Her body was found in the boot of a car in the building where the main suspect was living (photo), a 29-year-old man of Russian descent. The motive was probably robbery.
The suspect had to appear before the examining judge today, but didn't wait that long and took matters into his own hands, as he tried to kill himself in his prison cell. According to press reports, he used a plastic knife to cut his wrists. However, he was found by a prison guard and brought to hospital in time to be saved, although he had lost a lot of blood. The man still denies the allegations and claims he had to watch how other men strangled the victim.
The suspect's girl friend meanwhile says that she never noticed that her partner had financial problems. This is confirmed by the girl's parents, who released a press statement in order to be left in peace by journalists. "During the time that Irina and Andrei were together, he was a nice, loving and considerate partner. They never had a fight", the statement says.