Eden Hazard's brother in the eye of the storm
Zulte Waregem's Eden Hazard, the younger brother of Chelsea's Eden Hazard, is to become the new Captain of the Belgian vice-champions in football, Zulte Waregem. However, this decision has sparked some controversy.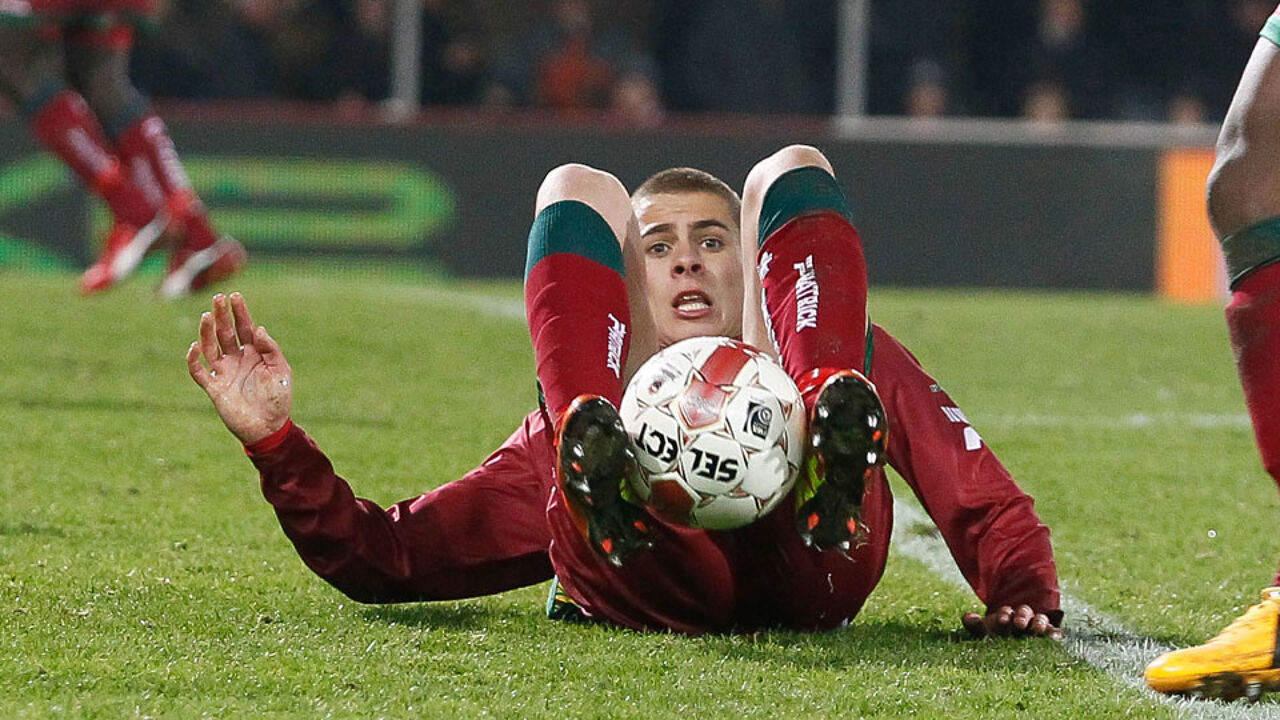 Thorgan Hazard was first in a transfer soap in the past months. The 20-year-old rising star managed his breakthrough in the second half of last season at Zulte Waregem, and several clubs showed their interest. The Belgian champions Anderlecht were in pole-position, but Thorgan Hazard eventually made a surprise choice by staying at Zulte Waregem, where he is on loan from Chelsea.
Chelsea did not want to take their player back to London just yet, considering it a good idea to leave the Belgian playmaker more opportunities to play and to develop further. Chelsea is also the club of his elder brother Eden Hazard.
Today, it turned out that Thorgan Hazard will take over from Davy De fauw as Captain of the team. This was not so well received in the club, because De fauw has been the Skipper for a couple years and his team mates think he did a good job. Moreover, Hazard is only 20 while De fauw has a lot more experience.
Zulte Waregem Coach Francky Dury is also believed to be against, but apparently it was agreed with Chelsea that Hazard would become the new Skipper to speed up the process of becoming a top player. It was Zulte Waregem CEO Patrick Decuyper who is believed to be the driving force behind the decision.
In an interview with the VRT, Zulte waregem player Steve Colpaert said that "for the players, Davy (De fauw) remains the real leader of the team." He added that "it's a difficult situation for everyone, also for Thorgan Hazard."