Mechelen installs "anti-radicalism" civil servant
The city of Mechelen has created the function of a civil servant whose main task it is to prevent youngsters from joining radical islamist groups and becoming "jihadists" taking part in a war in Syria or other countries. This is according to a report in Gazet van Antwerpen.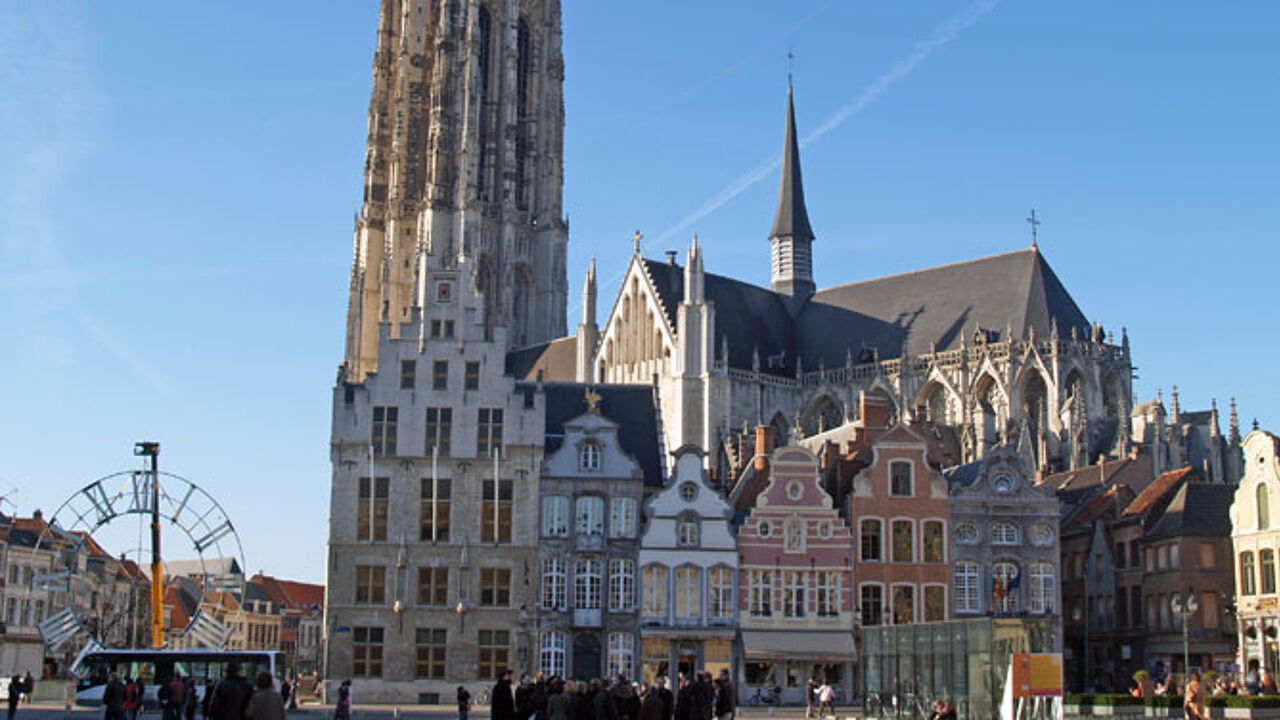 Just like the city of Antwerp and the municipality of Vilvoorde, Mechelen is receiving subsidies from the Home Office to tackle radicalisation among young Muslims living in Belgium. The city of Mechelen has created a new function. A civil servant will have to map the existing problems and suggest possible prevention measures. "Radicalisation is a very complex issue which requires specific knowledge", explains Mechelen's security adviser Stef Christiaensen.
The city of Mechelen says that there are no acute problems, but that it's taking measures more as a precaution. The official vacancy will be put online in the short term.