7,300 visitors to Antwerp Museum Night
Some 7,300 people took part in the Antwerp Museum Night on Saturday evening. According to the organisers Prospekta. This is a couple of hundred more than last year. Various museums in the port city opened their doors to visitors between 7pm and 1am.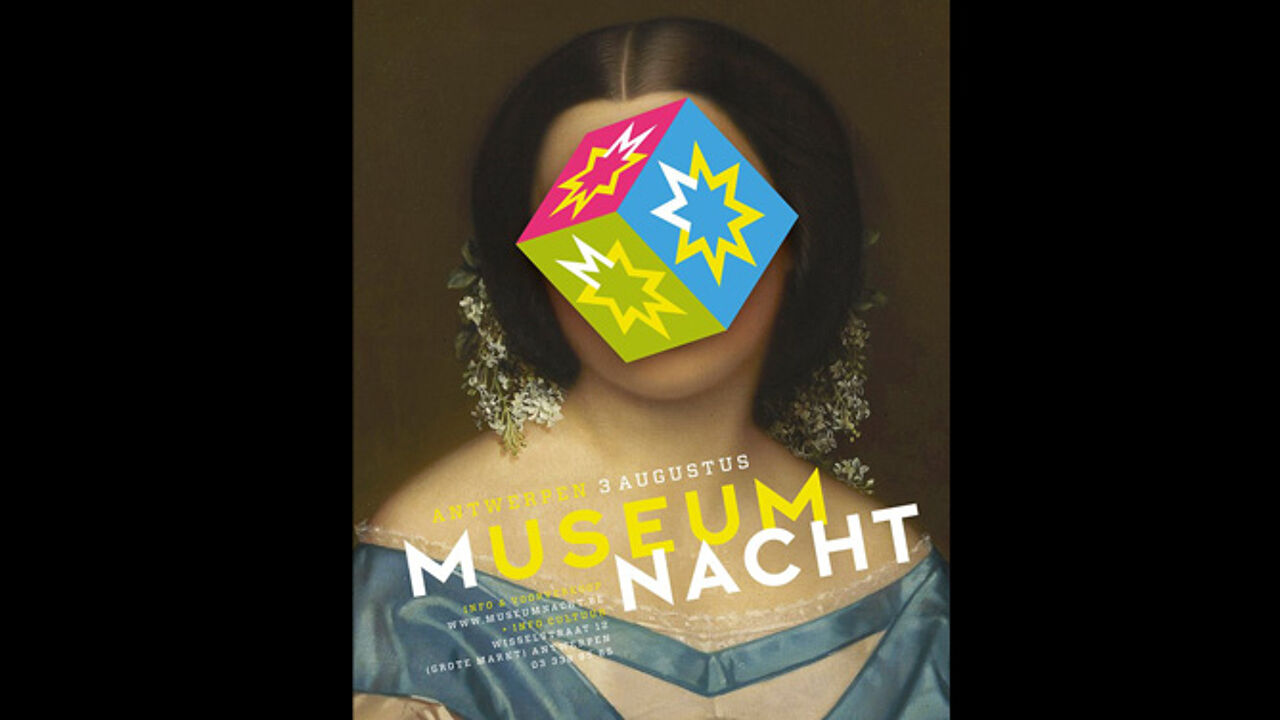 It was the ninth time that a Museum Night has been organised in Antwerp. A total of 7,300 bought a wrist band that gave them access to a total of 16 museums across the city. Both publicly-owned and private museums took part.
The museums registered a total of 30,000 individual visits during the Museum Night, which is around 4 museums visits per participant.
A number of special activities were laid on for children including a treasure hunt in the Mayer van den Bergh Museum.
New this year was a guided jog. Around 45 people jogged from museum to museum along a 6.5km course. In each museum they were able to regain their breath while a guide showed them an interesting piece from the collection.
20 of the 1,200 participants in a competition won a night on the roof of the MAS museum. The Museum Night was brought to a close with an after party in the Photography Museum's Ufo-café.
The organisers say that the participating museums are most satisfied. Not least because the Museum Night encouraged people that would normally visit museums to come and take a look at their collections. All 3,700 participants in Saturday evenings event can exchange their wrist and for a free ticket to one of the participating museums.