Parade opens World Outgames in Antwerp
Several thousand predominantly homosexual and transgender athletes have marked the official opening of the 2013 World Outgames in Antwerp with a parade of the participating countries. The World Outgames is a sporting and cultural event in which mainly lesbian, gay, bi-sexual and transgender athletes and organisation seek to draw attention to issues surrounding equal rights for sexual minorities. The Federal Prime Minister Elio Di Rupo (Francophone socialist) sent a video message that was played at the opening ceremony.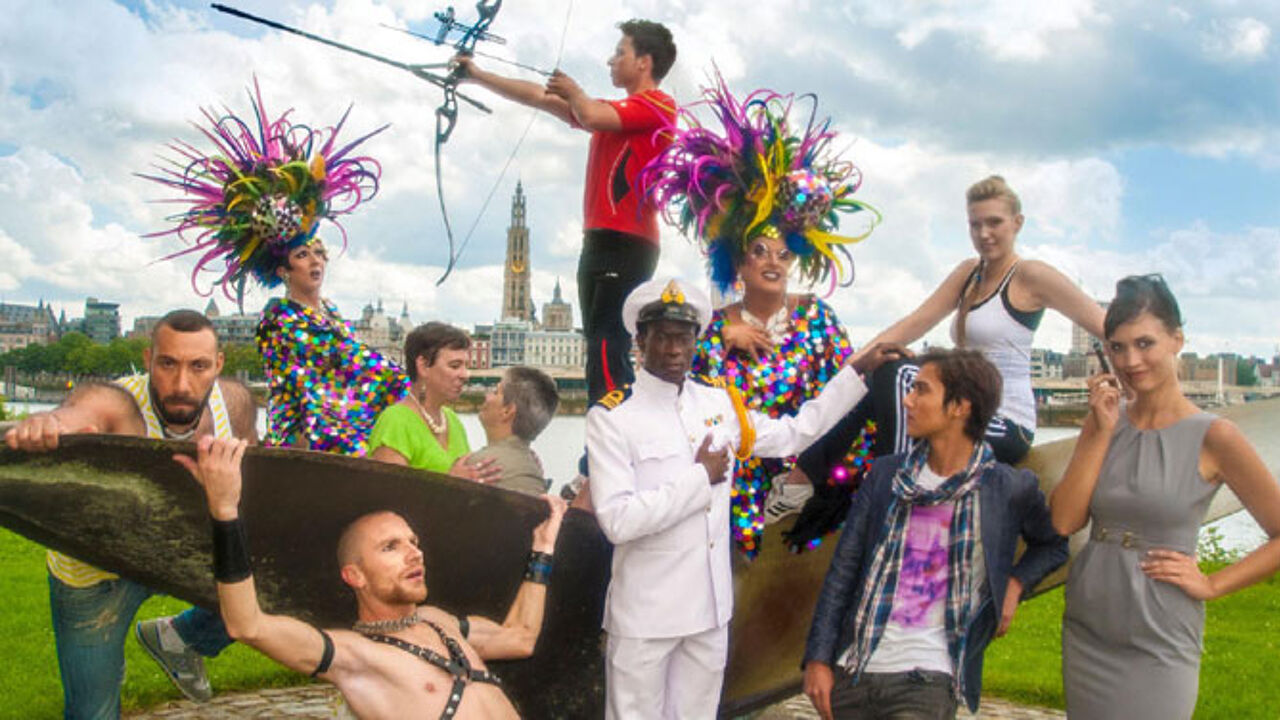 Although the games started on Wednesday, the official opening ceremony was held on Saturday evening. 5,000 athletes will be competing in 32 disciplines in what is the third World Outgames. The games go on until 11 August.
In addition to sports the organisers of the Antwerp World Outgames have also laid on a range of cultural events that will run during the games.
In his speech during the opening ceremony, the games organiser Bart Abeel said: "Welcome to all, including those that couldn't get here because of restrictions placed by their governments. The people of Antwerp are glad that you have come and we want you to feel at home here. You can be happy and loved here, no matter what or who you are."
During the ceremony the official anthem for the games was played for the first time. The piece was composed by the Fleming Dirk Brossé. The composer is the step-father of the young woman that was murder last weekend in Ghent, Aurore Ruyffelaere.