Swings bags second gold medal at World Games
The Belgian inline skater Bart Swings has taken has a second gold medal at the World Game in the Colombian city of Cali. Swing was the fastest in the 20km inline race on Saturday.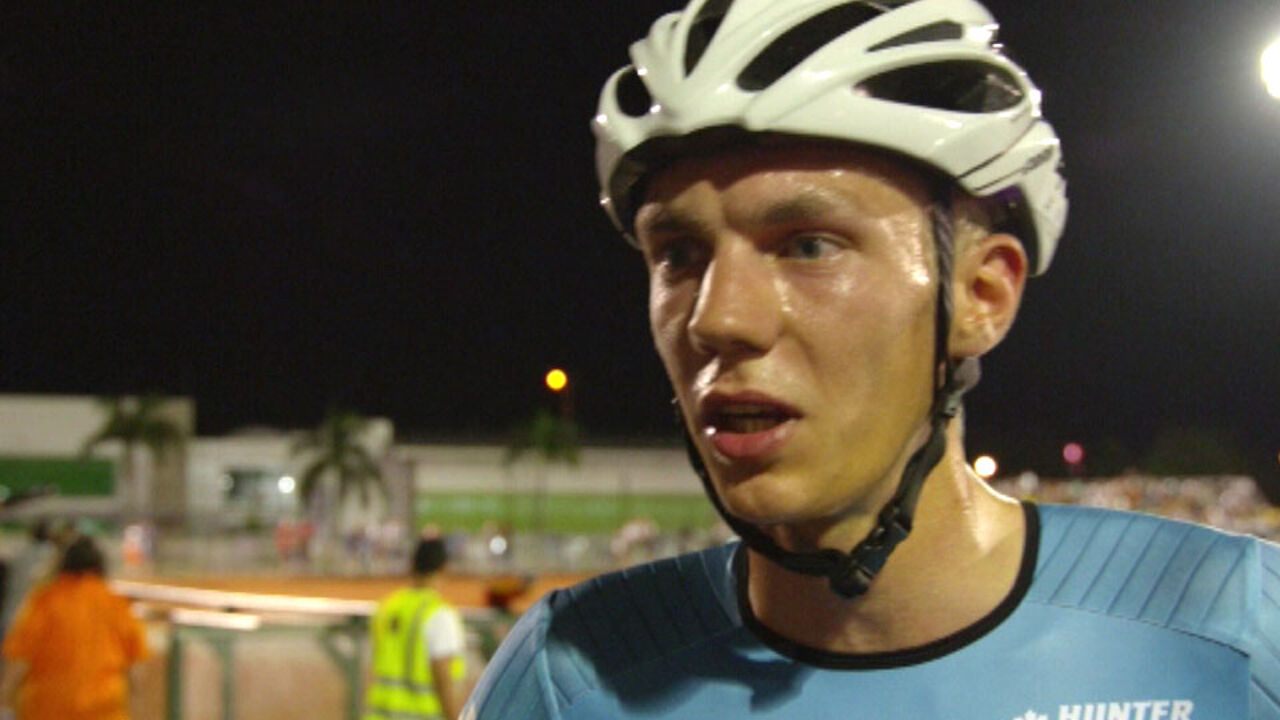 The gold medal is Bart Swings' third prize at the World Games, an event held every four years meant for sports, or disciplines or events within a sport, that are not contested in the Olympic Games.
The 22-year-old from Herrent (Flemish Brabant) already took gold in a previous distance race and silver in the 1,000 metres.
Second on Saturday was the New Zealander Peter Michael, with the Ecuadorian Jorg David Bolanos Villacorte taking bronze.
Swings: "Second gold is super"
Speaking after the race, Bart Swings told VRT Sport that: "It was really exciting. I was scared of elimination and that's why I stayed in front throughout."
"While I was there I felt safe. Evening in second position that wouldn't have been the case. This second gold medal is super. That's why I came to the World Games.