Bart Swings, the Belgian hero at the World Games
At the World Games in Colombia, Belgium's Bart Swings clinched a fourth medal in a roller skating event. Swings accounts for one third of Belgium's total of 11 medals in the World Games, the Olympic Games for non-Olympic sports.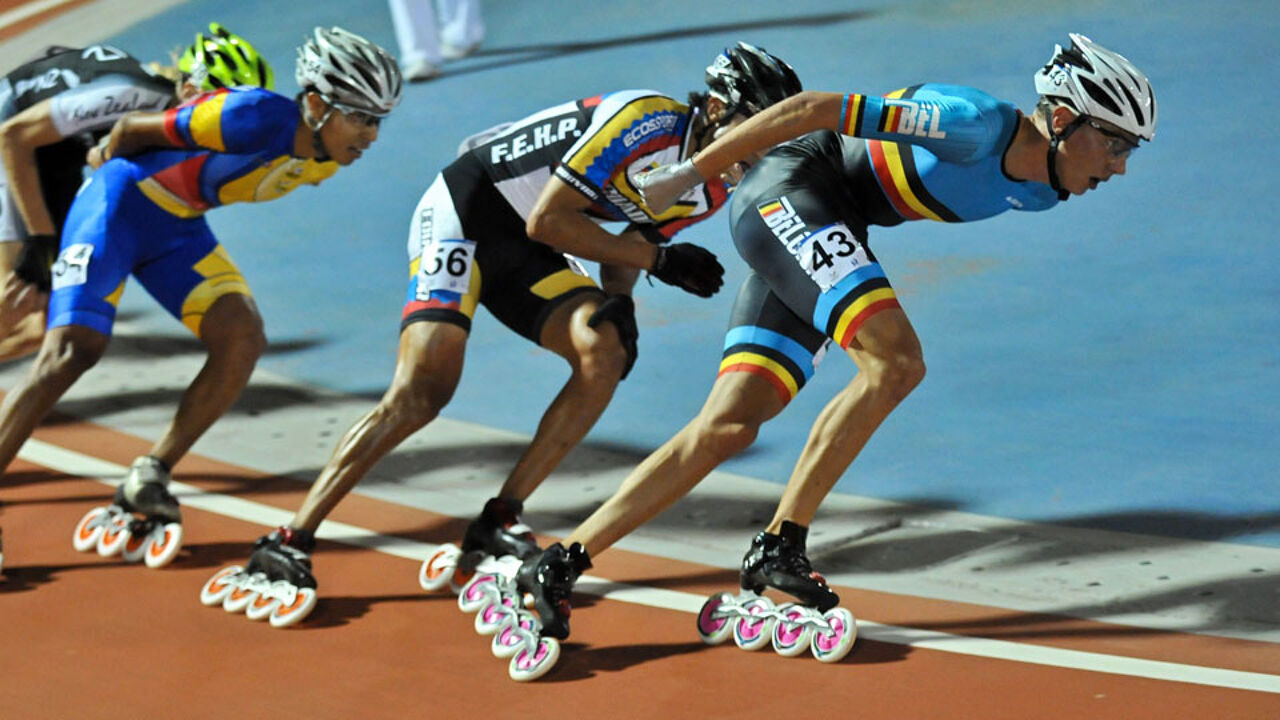 Bart Swings had to be content with a bronze medal in the 10 km points race, which is one of his favourite events. However, he can look back upon the World Games with a good feeling, as he took two gold medals (10 km points/elimination race and 20 km elimination) and also one silver (1,000 metres).
In his final race, Swings started as the big favourite and it was hard for the Belgian to control the race. Continuous attacks from different challengers meant that Swings became isolated, although his Belgian team mate Jore Van den Berghe was riding in front in a tactical move to take some points away from the others. Yeng-Sheng Liao from Taiwan took the gold, Colombia's Jorge Luis Cifuentes claimed the silver. In the final sprint, Swings just managed to get a fourth medal.