Beer and wine to become more expensive
Excise duty on alcohol is going up as from today. The increase was agreed by the federal government, and was one of the measures to find extra cash to keep the budget on track. It's the first time since 1996 that excise duty on alcohol and beer is going up.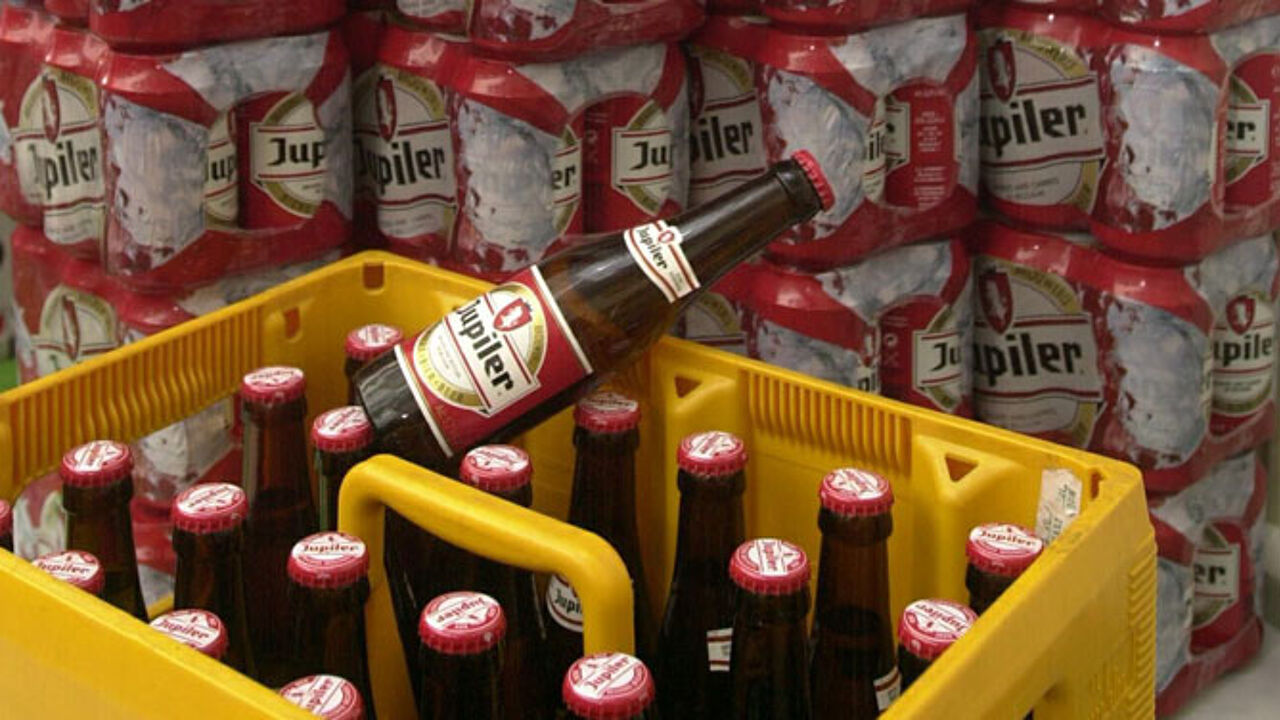 A crate of beer (24 bottles) will cost 12 eurocent extra. This is 0.5 cent per bottle. Those who prefer wine will have to pay 3 eurocent more for a bottle. This may not seem much, but it means some 35 million euros extra in revenues for the Belgian state. Next year, this amount should climb to 82 million euros, De Standaard reports.
The new excise duty levels will have an impact on consumers. The effect may not be felt immediately, but shopkeepers and pub landlords are bound to adapt their prices.