New Zealander becomes Mister Gay World
Christopher Olwage has been chosen as Mister Gay World in Antwerp. The event was organised for the occasion of the World Outgames that are taking place in Antwerp. The 27-year-old winner was "the perfect all-round candidate" according to the jury.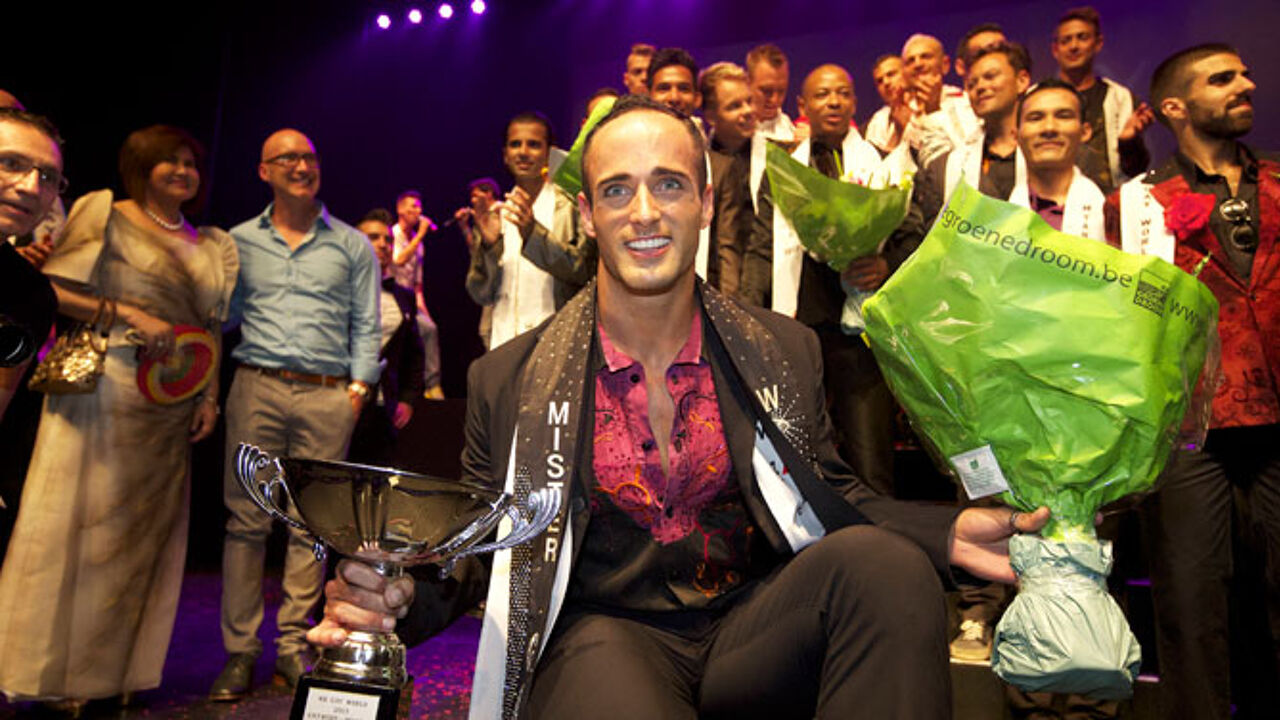 25 winners of Mister Gay contests from 5 different continents took part in the big contest to become Mister Gay World. The participants had the opportunity to convince the jury members in different areas: sports, modelling, leadership qualities and background knowledge of LGBT-related issues (Lesbian, Gay, Bisexual and Transgender).
The event took place in the Elckerlyc Theatre in Antwerp, the city that is hosting the World Outgames for lesbians and gays until 11 August. The aim is to highlight equal rights for LGBT's and to give them some positive attention. Christopher Olwage was praised by the jury as a strong all-round candidate with excellent dance skills.
Olwage will now take up a role as ambassador for gay and lesbian rights. He received a diamond worth 3,000 euros and will have the opportunity to make several travels. Benjie Vasquez Caraig from Hongkong took second place, Matt Simons of the United States third. Candidates from Aruba and Namibia completed the top-5.