"U.S. helped Belgium deal with serious cyber incident"
American cyber experts linked to the National Security Agency (NSA) helped the Belgian Military Intelligence Service (ADIV) solve a serious cyber incident at the start of this year. This is confirmed by Eddy Testelmans of the ADIV in an interview with the monthly MO*magazine.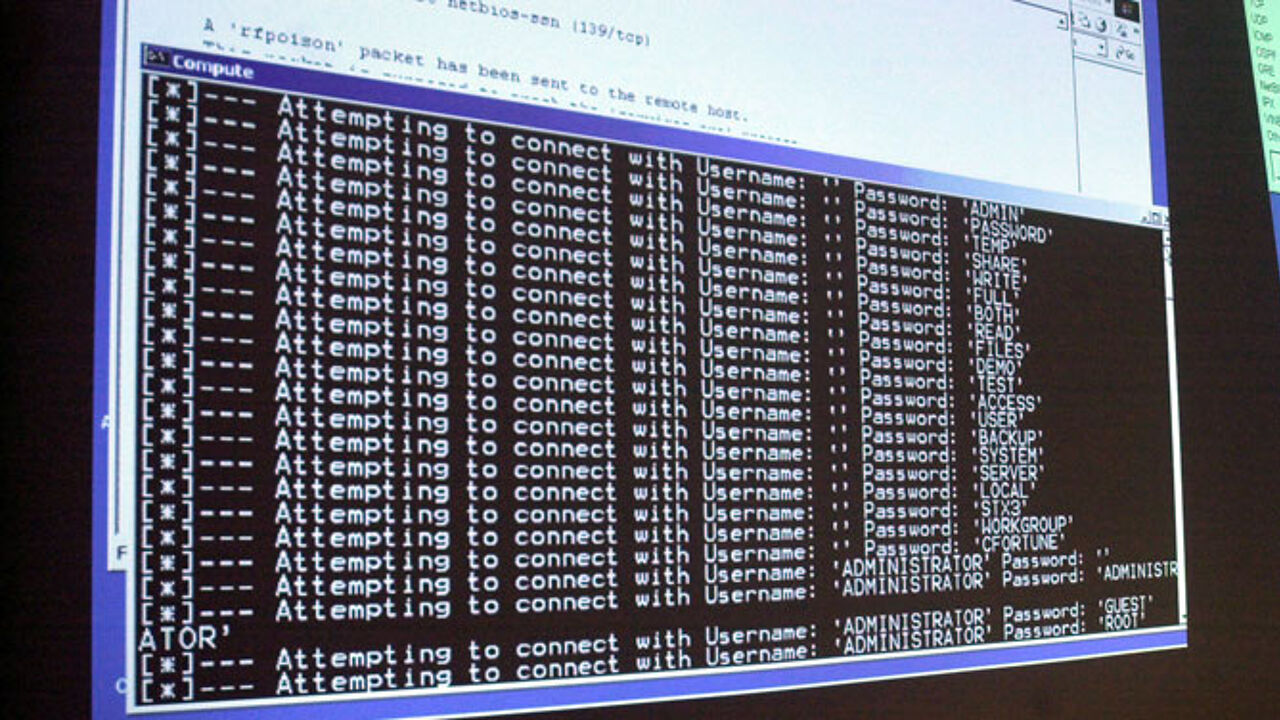 AP2002
Technicians discovered invasive software on the computers, which turned out to be a virus. American IT experts eventually helped the Belgian authorities to stop the virus. "When we discovered the virus, we tried to debug it ourselves, but it was so complex that we couldn't work it out on our own. That's when we called in the help of the American army's Cyber Command unit", says Mr Testelmans in MO*Magazine. "Within a couple of days, we had an American team of specialists to give support. They helped us analyse the virus and also gave tips for a better protection against malware in the future."
On top of that, the NSA thwarted a possible terrorist act on three different occasions, the article reports. "If the NSA hadn't supplied crucial information, we wouldn't have known", Mr Testelmans was quoted as saying.