Al-Qaida mentions Belgium in its terror plans
The fundamentalist terror group Al-Qaida that is believed to be planning an attack against Western target explicitly mentions Belgium in its plans. Belgium asked the Dutch authorities to up surveillance on trains bound for Belgium.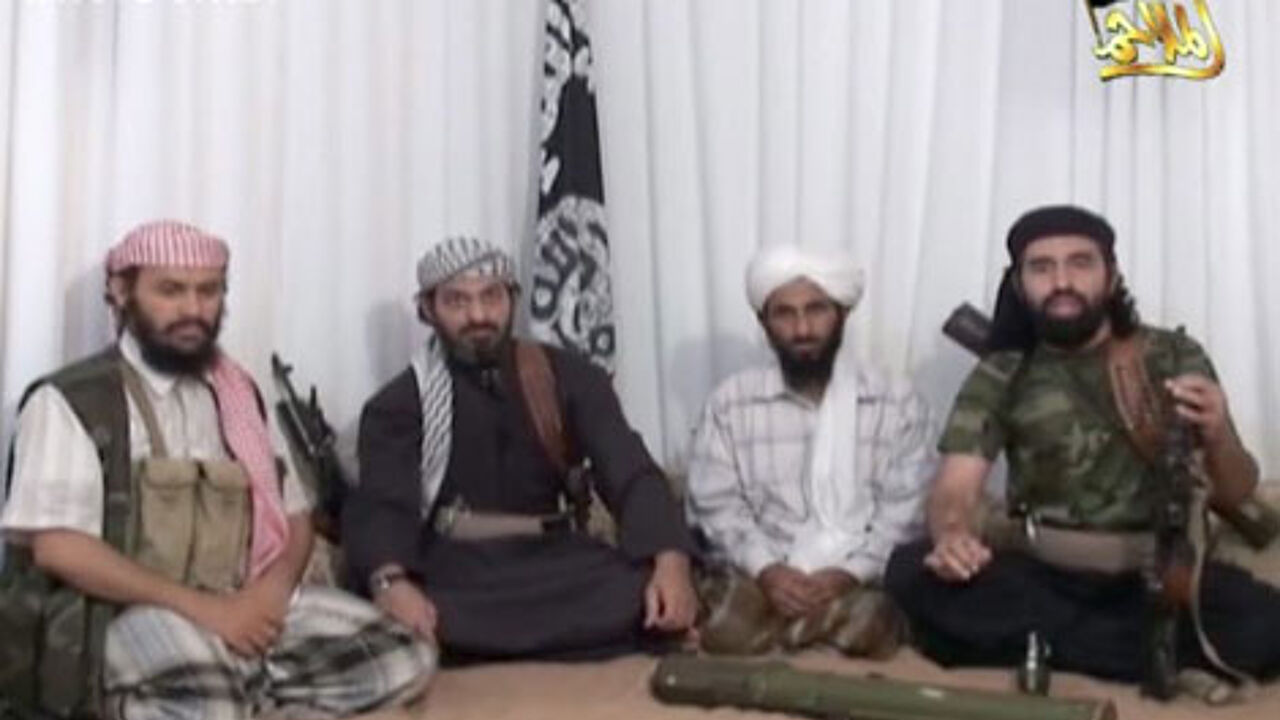 The news that Al-Qaida mentions Belgium in its terror plans appears in an article in Wednesday's edition of the daily 'Het Laatste Nieuws'. The paper says that its article is based on information it has received from the security services.
"The stepping up of surveillance at Zaventem and Liège airports and Brussels South railway station are more than just routine." Belgium was mention in the discussions between the members of the terror group that were intercepted by the American security services.
One of the conversations intercepted was between the leader of Al-Qaida Ayman al-Zawahiri and his right-hand man in Yemen.