Big losses for Dexia bad bank
The Dexia bad bank made net losses of 905 million euro during the first six months of the year. The high level of interest the bank is having to pay on its outstanding debts is cited as the main reason for the size of the losses. During the first quarter of this year, the Dexia bad bank made losses of 329 million euro.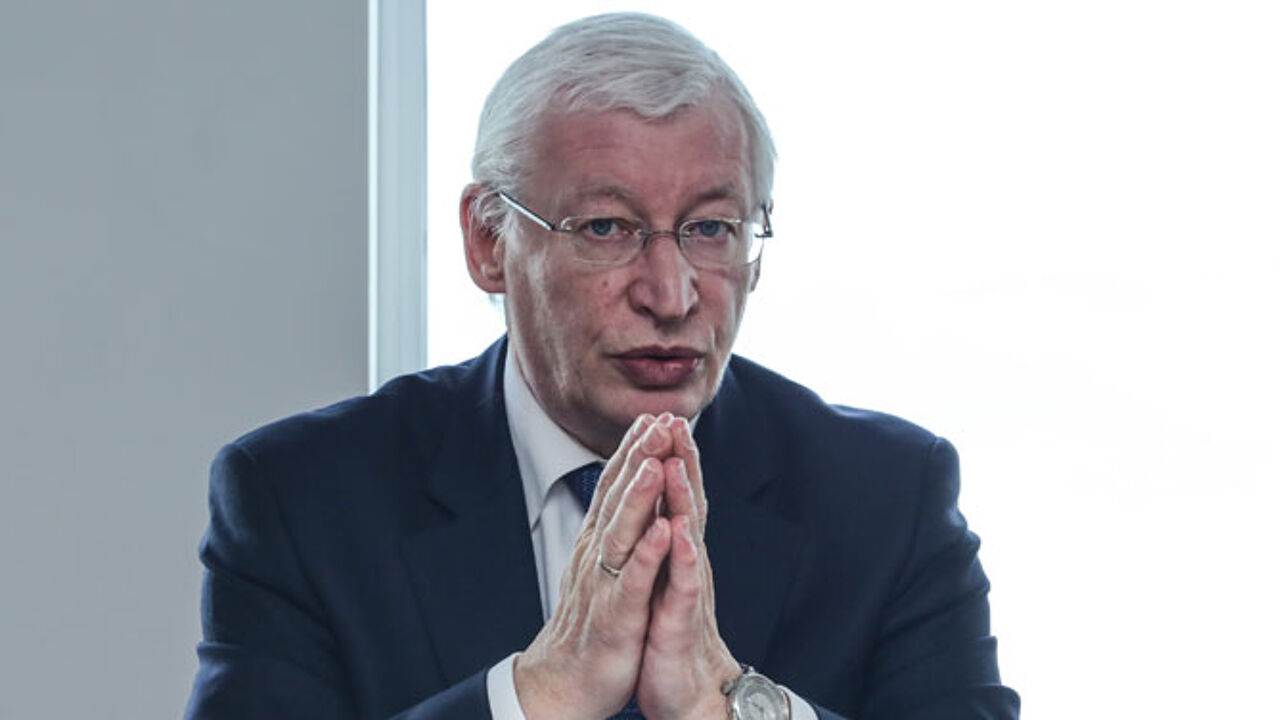 The figures for the second quarter were worse still with Dexia's losses amounting to 576 million euro. However, the figure of 905 million euro losses for the first six months of this year is still an improvement on the 1.1 billion euro the bank lost during the first half of last year. The losses had been predicted.
At a shareholder meeting held earlier this year it was said that Dexia would continue to lose money until 2018. The bad bank's CEO Karel De Boeck (top photo) predicted losses of 950 million for the whole of 2013. However, it is unclear whether this goal can be met.
Consequences for the exchequer
The Dexia bad bank is what is left over from the dismantling of the former Dexia Group. It has nothing to do with the high street bank Belfius.
The Dexia bad is owned jointly by the Belgian and French states. The Belgian Exchequer will have to make good around half of the 905 million euro losses.
France, Belgium and to a lesser extent Luxemburg have stood as guarantor for a total sum of 85 billion euro.
Speaking in response to Dexia figures, the Belgian Finance Minister Koen Geens (Flemish Christian democrat, photo) is keen to stress that Dexia is still following the plan that was laid out by the European Commission. Mr Geens added that the Federal Government will "Keep as a priority making sure that Dexia keeps to the agreed path."