Head of Flemish Pupils' Federation a rent boy
The Chairman of the umbrella group that brings together associations representing pupils in Flemish secondary schools (VSK) has resigned. A couple of days ago, 19-year-old Lyle Muns admitted that he works as a rent boy to earn extra cash in his spare time.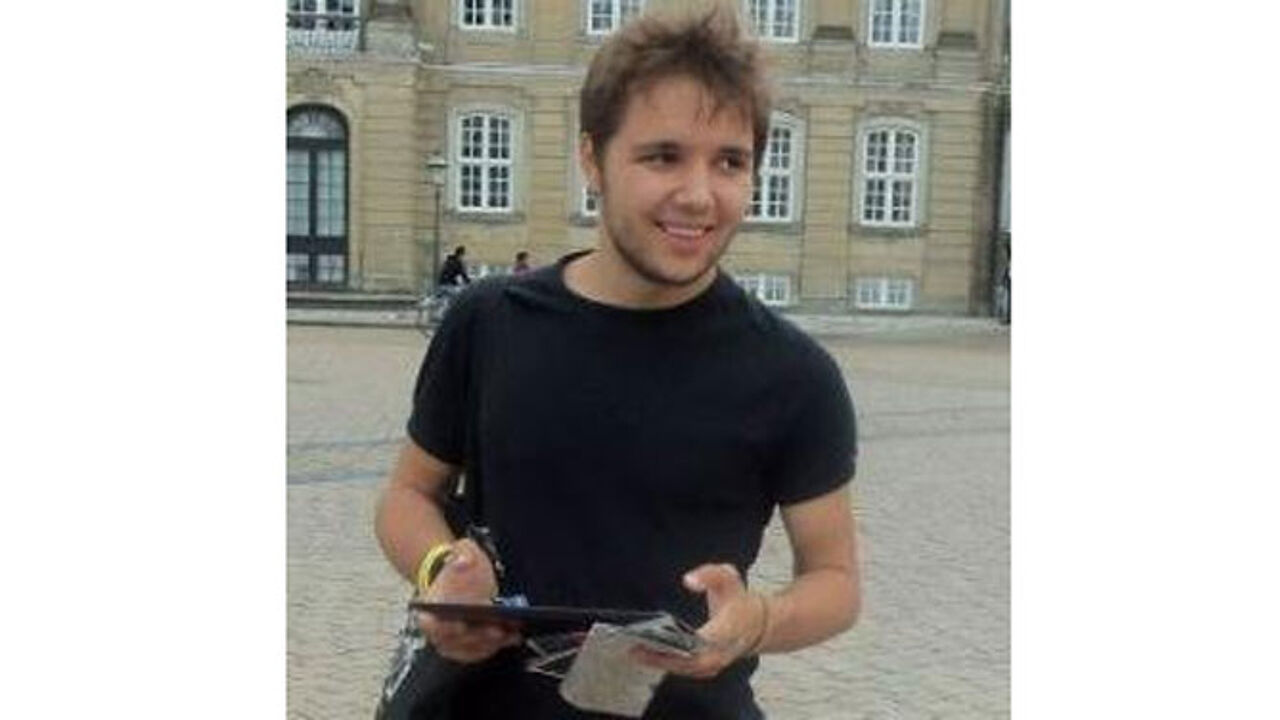 Earlier this week, Mr Muns made his public his double life as a male sex worker on his blog.
"I don't see why I should be ashamed of what I do", Lyle Muns wrote. "I'm a sex worker, a whore, a prostitute, a street-walker call it what you want. I earn money from sex and that's good."
The VSK was astounded by the revelation and no-one there knew of their Chairman's second job. Mr Muns has since resigned as Chairman of the VSK as the post is "not compatible" with his work as a rent boy. He was to have remained Chairman until the end of next month.