Shared-bike season tickets available in shops
In future those wanting a season ticket to allow them to use the Villo bike-share scheme in Brussels will be able to get one with their grocery shopping. Previously those wishing to lend a bicycle from one of the dozens of Villo stations across the capital had first to register through the cycle-share scheme's website.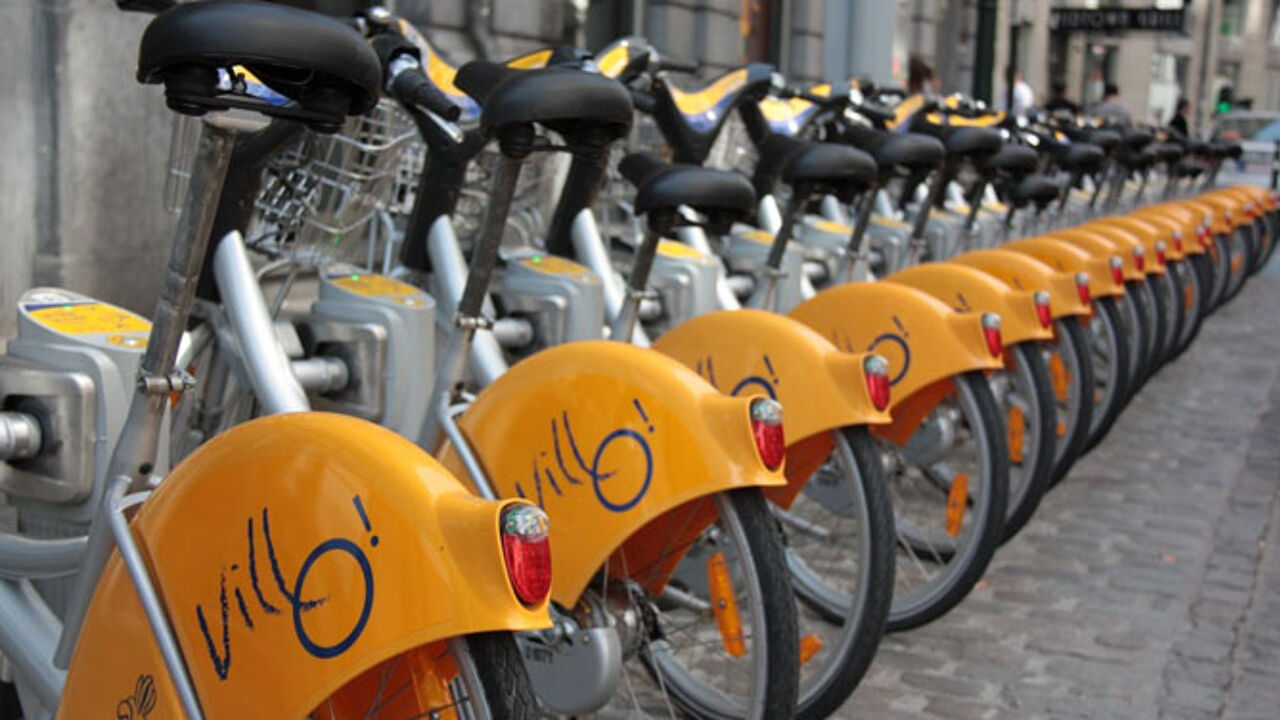 It was then a question of waiting until the chip card season ticket was delivered by post.
From now on customers of the Carrefour supermarket chain will be able to buy a Villo season ticket at the chain's stores in and around Brussels. Once a customer has brought a season ticket he/she will still have to register it on Villo's website.
Speaking on the Brussels regional TV channel TV Brussel Villo's Veerle Colin said that she hope that the launch of season ticket sales in supermarkets will help the bike-share scheme reach a segment of the public that doesn't like buying things online.
For the time being the season tickets will only be sold in Carrefour store. However, Villo hops that its season tickets will soon be available at other supermarkets and shops.