Acting Mayor makes love in Town Hall
A sex scandal has rocked the sleepy Flemish village of Hoeilaart. Best-known for its riding stables, excellent grapes, attractive countryside and woodland, Hoeilaart's close proximity to Brussels means that it is popular among expats. The village rarely hits the national headlines. However, the actions of a female Alderman have changed all that.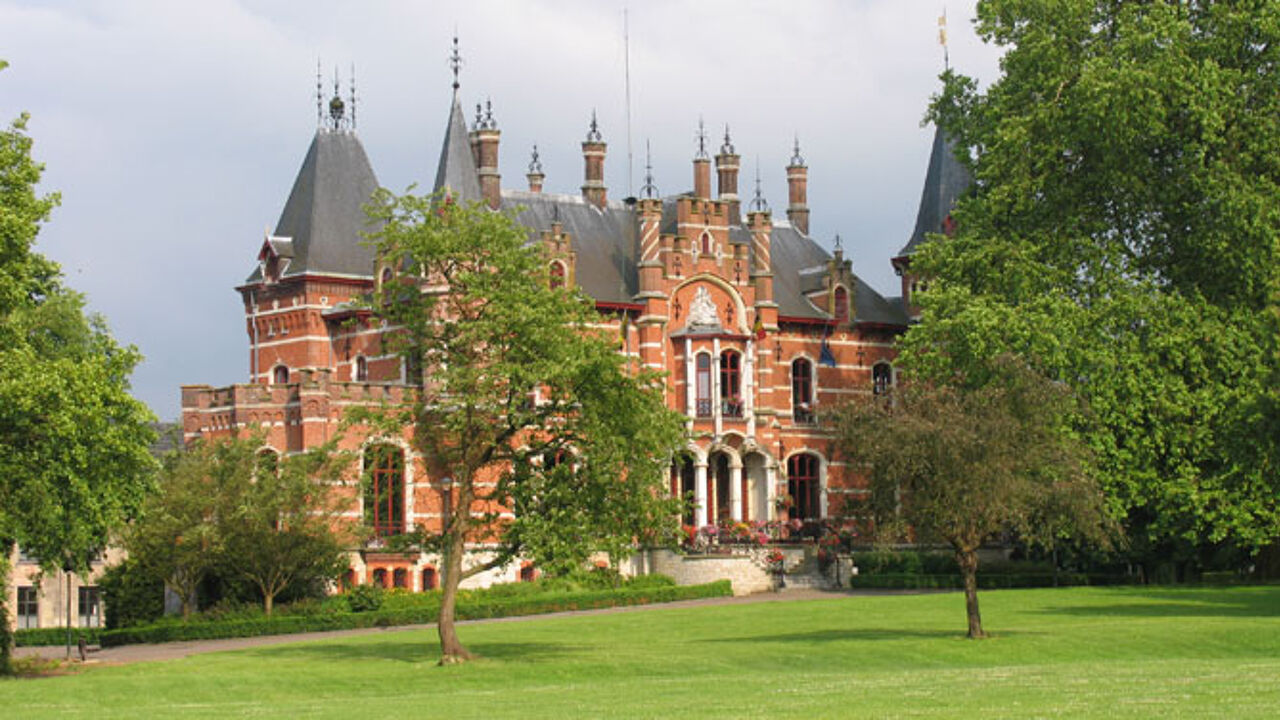 Last month Alderman Els Uytterhoeven (liberal) was Acting-Mayor of Hoeilaart while her party colleague Mayor Tim Vandenput was on holiday. During this time a film shot in Hoeilaart Town Hall shows a semi-clad Ms Uytterhoeven engaged in what can at best be described as "heavy petting" with a man.
Stills from the film are published in Thursday's edition of the daily 'Het Laatste Nieuws'. When contacted by the paper, Ms Uytterhoeven refused to comment on the film. However, as the incident happened on council property (the Town Hall) while she was Acting Mayor, Ms Uytterhoven will be asked to explain herself when the municipal cabinet meets next week.

The incident took place on the night of 15 July in the 15th century castle that house Hoeilaart Town Hall. The man seen in the photos is not Ms Uyttenhoven's husband, but the Chairman of the local branch of her party Open VLD.