Council of state suspends bus order
The Council of State has ruled that an order for new busses placed by the Brussels public transport company MVB be revoked. According to a report in Thursday's edition of the daily 'De Tijd' MIVB had placed an order worth 50 million euro for new busses with the German bus-builder EvoBus. The Roeselare (West Flanders)-based bus builder VDL Bus Roeselare objected and took the case to the Council of State.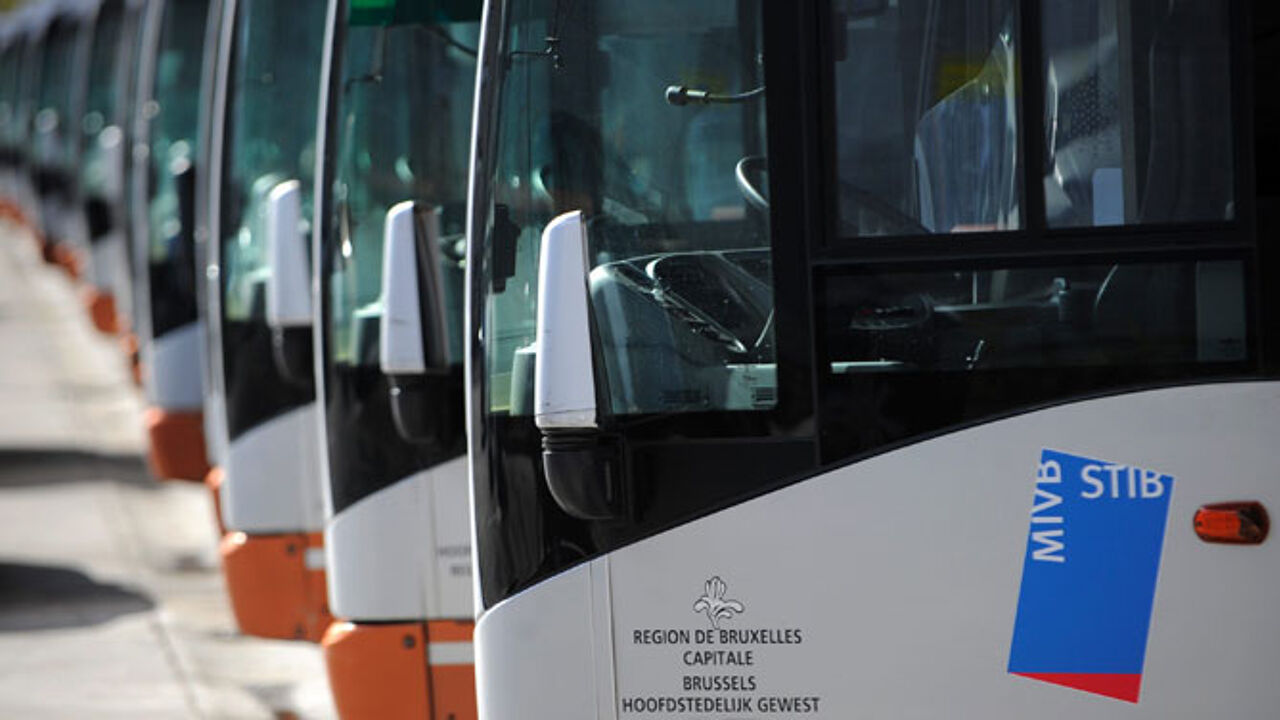 The order for 93 standard busses and 79 articulated busses was placed at the end of June. MIVB badly needs extra busses to help it cope with an ever increasing number of passengers.
According to 'De Tijd' the order was placed as part of a so-called framework contract, which enables MIVB to place new orders without putting them out to tender.
As MIVB is to order dozens more busses in the coming years the total value of the contract is likely to be much higher than the 50 million euro originally quoted.
MIVB's decision to place the order with a German company outraged Belgian bus-builders. VDL Bus Roeselare (formally Jonckheere) took the case to the Council of State as it had found "one strange thing after another" in the technical part of the tender.
The Council of State has in its initial ruling ruled on the side of the Roeselare bus constructor, putting the order temporarily on hold. .The ball is now in MIVB's court.
The public transport company's An Van Hamme told the VRT that "We are first going to look into this further". "It's not about the essence of the order, but rather the form. We are going to look at how we can put things right as quickly as possible."