Parcels help Bpost maintain turnover
For the first time since its recent stock market floatation, the Belgian post office Bpost has released turnover figures. The figures are good news for those that choose to invest in the postal services company.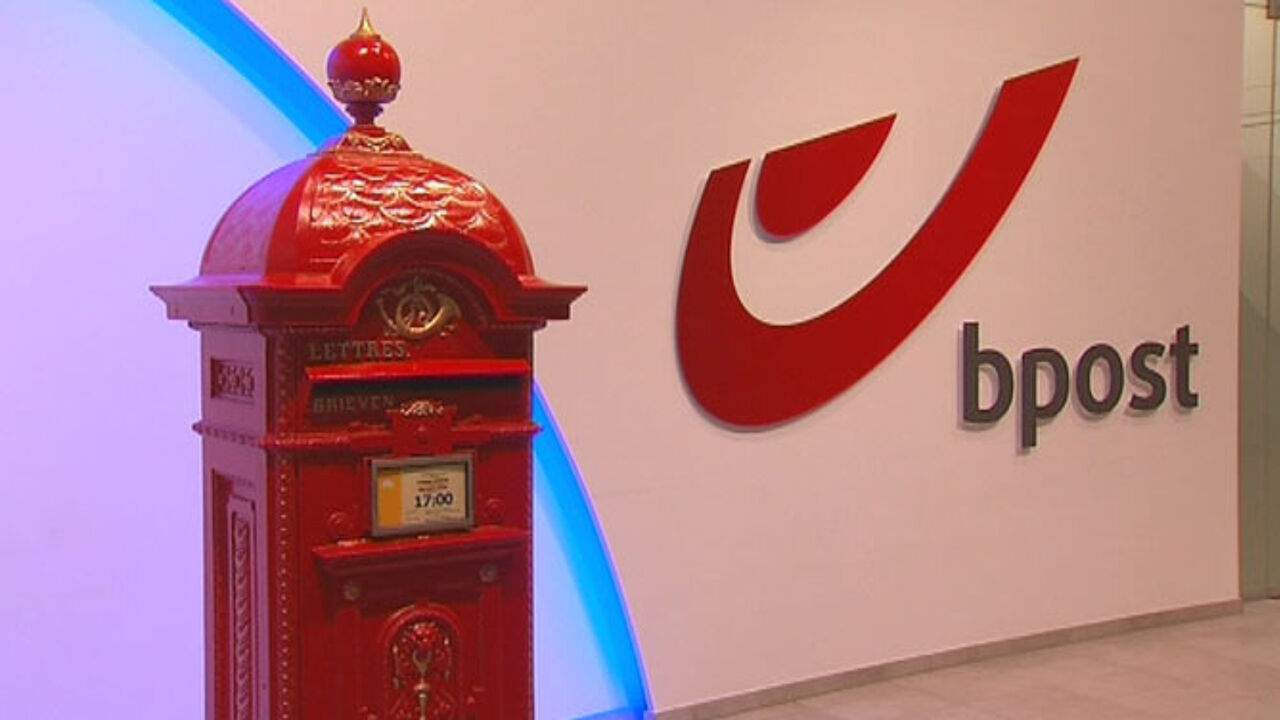 Although the number of letters send fell once again, an increase in the number of parcels being sent saw Bpost's net profits and turnover increase during the first six months of the year. The figures are better than analysts had expected.

In the first six months of 2013, Bpost had a turnover of 1.23 billion euro and made a net profit of 181.5 million euro. Both turnover and profits were up on the same period last year.