One of Flanders' most popular singers Daan Stuyven has made a public apology for his performance at last weekend's Linkerwoofer music festival when he left the stage after just half an hour, allegedly drunk. Forgiveness was the theme of this morning's light-hearted magazine programme 'Koppiekoppie' on VRT Radio 1.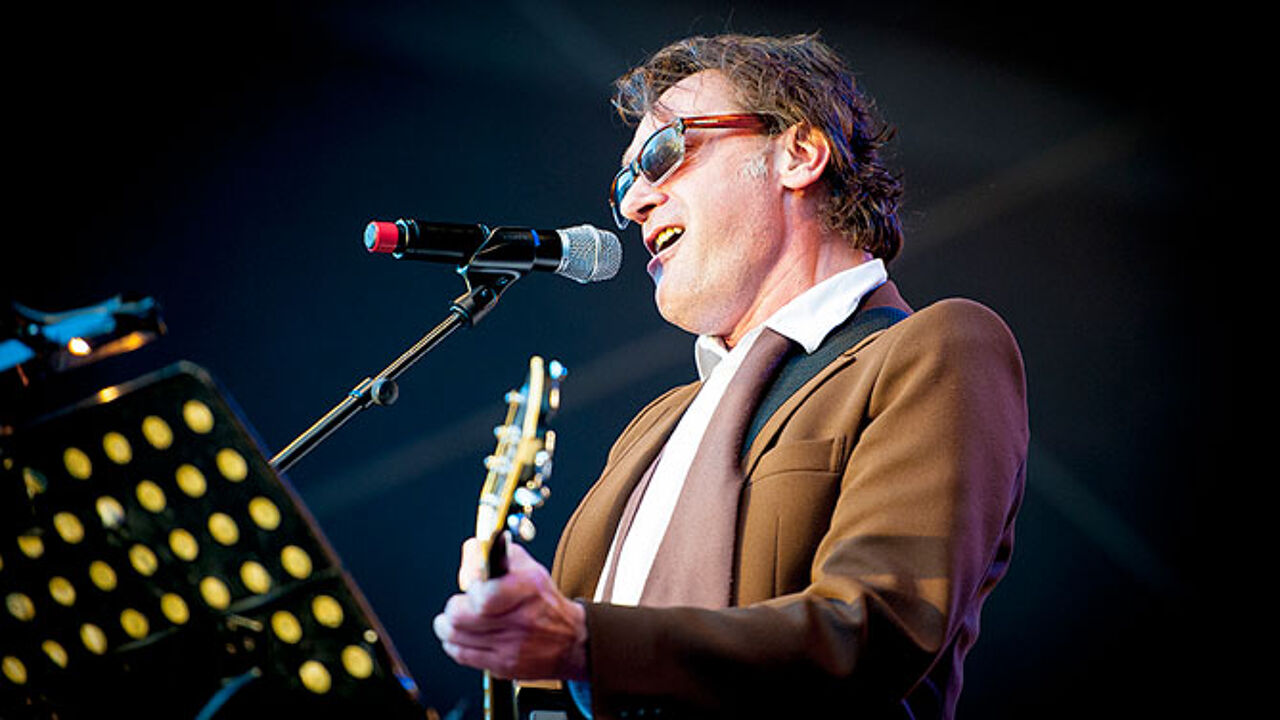 Lies Borgers
The programme called Daan Stuyven at his home and asked him for his take on forgiveness.
The singer told the programme that given the circumstance he was very well. When asked if he had asked his members of his band for forgiveness for having left the stage after just half an hour, Daan Stuyven said that "This has been done by both parties; we were all a bit extreme. I admitted that I was in the wrong straight away.I was clearly in the wrong and I respect the statement made by the members of my band, although the timing was a bit debatable.
What asked if his ground was better for what had happened Dan replied "In any case I'm a better singer for it. This whole situation have made me dot the i's and cross the t's. A crisis can be a useful thing."