Flemish politicians speak out against "anti-gay law"
The Flemish greens have called on Belgian and European politicians to boycott the opening ceremony of next winter's Winter Olympics in the Russian city of Sochi. The greens want Belgium to put pressure on Moscow via the EU and other international bodies to revoke laws recently passed that severely limits the rights of homosexuals.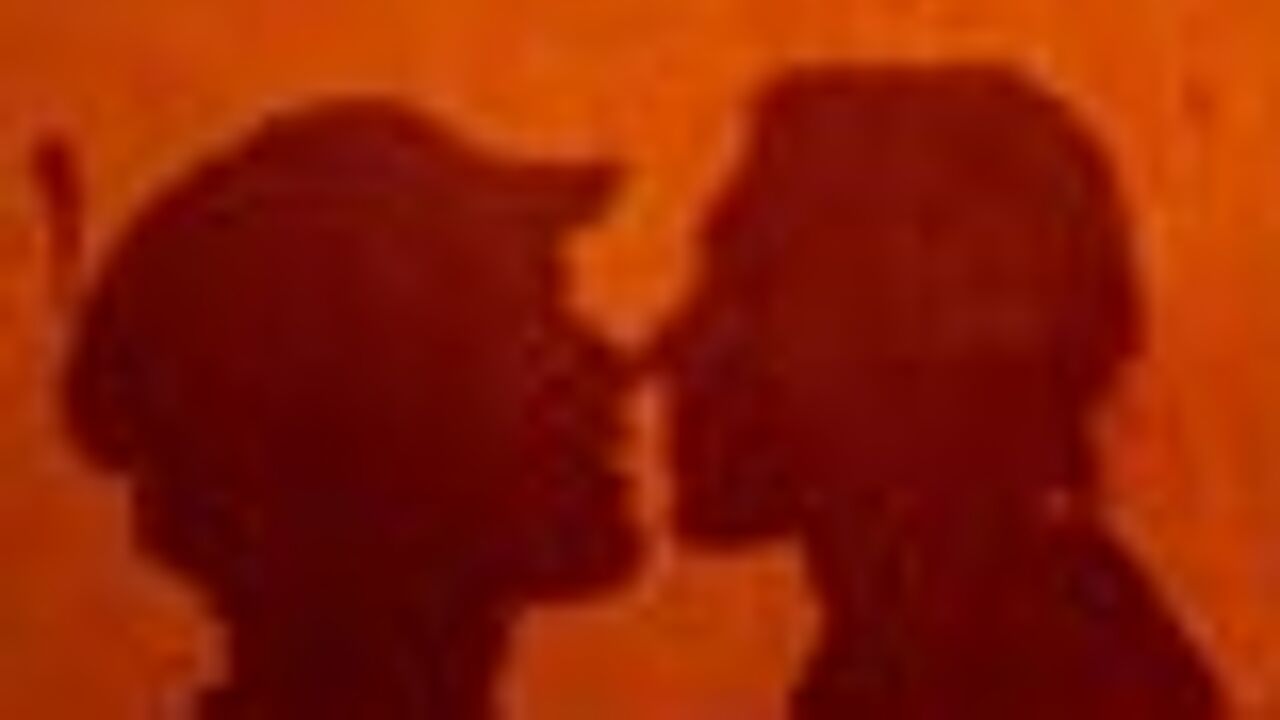 The Flemish liberal Senator Jean-Jacques De Gucht has also attacked the law.
The new law bans the promotion of "unconventional sexual relationships" in front of minors. The law also specifically says that foreigners will be arrested if they breach the new rules. Big fines and gaol sentences await anyone breaking the new law.
Over the past few days various organisations, famous people and politicians have call for a boycott of the Winter Olympics opening ceremony. The Flemish green MP Eva Brems and the MEP Bart Staes told the press agency Belga that "It's up to our politicians to make it clear to Putin that he has crossed the line and that human rights take precedence over the whims of the president."
A delegation from the Flemish greens will hold a kiss-in outside the Russian Consulate in Antwerp.
Meanwhile, the Flemish liberal senator Jean-Jacques De Gucht has criticised what he describes as the lax stance taken by the IOC and the Belgian Olympic Committee. Mr De Gucht describes the argument that the athletes would be the biggest victims of any boycott as unworldly.
Mr De Gucht also believes that the Flemish Government should take a clear stance on the issue. On Thursday the Flemish socialist Jan Roegiers called on Belgium to put pressure on Russia to revoke the law.