More than 50% car dealers accept too much cash
A series of checks carried out by the Economic Inspectorate has discovered that around half of car dealers are prepared to accept more cash as payment for a vehicle than is allowed by law. Laws limiting the percentage of the asking price for a motor vehicle that can be paid in cash were brought in as a measure against money laundering.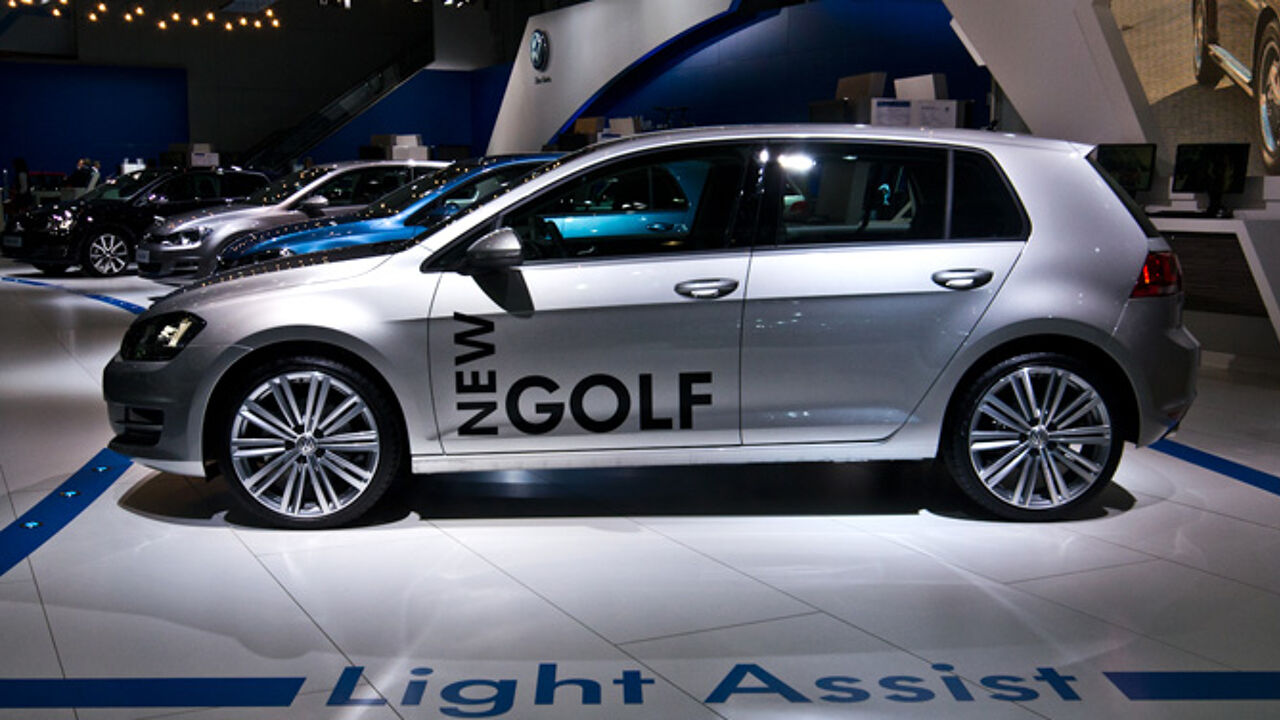 Car dealer Piet Haverbeke from Rumbeke in West Flanders told the VRT that car dealers are often asked by customers whether they would be prepared to accept (part)payment in cash.
"They by a car for 12,000 or 20,000 euro and have 3,000 or 4,000 euro in cash with them as a deposit."
To accept this would be against the law as car dealers are only allowed to accept a maximum of 10% of the asking price for a vehicle in cash. The maximum amount that can be paid in cash is 5,000 euro.
Checks made by the economic inspectorate discovered that more than half of car dealers breached the rules. Chantal De Pauw of the Economic Inspectorate told the VRT that fines for the fines for breaching the rules can be considerable "They can range between 1,500 and 1.5 million euro." In more than 90% of case the car dealer opts to pay the fine straight away."
From next year the law will be toughened up still further and cash payments will be restricted to no more than 3,000 euro.