Share values at highest level since 2008
The Bel20 index of leading shares on the Brussels Euronext Stock Exchange ended trading on Thursday closed at its highest level since the economic crisis began in September 2008. At Thursday's close the Bel20 index closed at 2,804.92 points. 2.04% up on Wednesdays close and at its highest level since Friday 26 September 2008. This was just before the disastrous month of October 2008 that saw the collapse of Lehman Brothers and Fortis.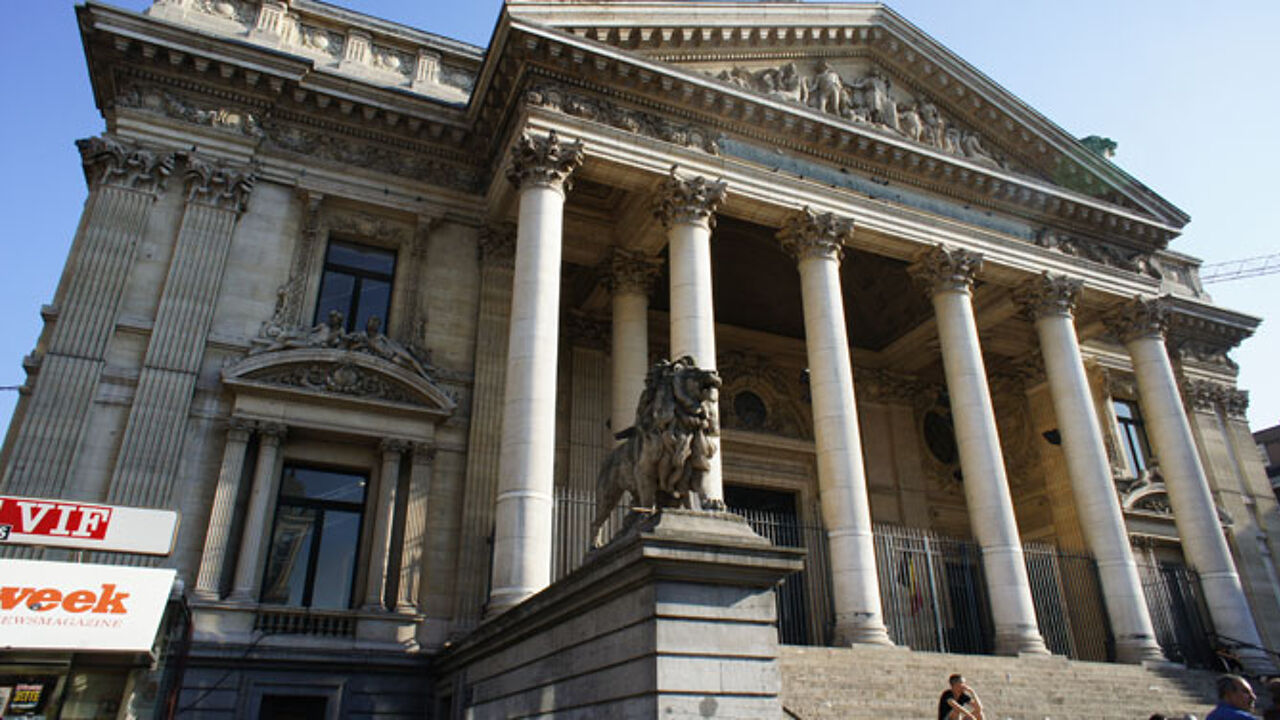 Most other share indexes have already recovered from the events of 2008. In New York the Dow Jones and the S&P500 that covers a wider range of shares are both already above the level they were at in September 2008. The same is true is of most major European stock exchanges.
On Thursday it was the turn of the Bel-20 to reach the level it was at on 26 September 2008, just before the Benelux governments intervened for the first time to save Fortis.
This sent the Brussels Stock Exchange into free-fall and it has taken it almost five years to recover from the damage suffered in autumn 2008. 
Is the crisis over?
The Bel-20 index has risen by 13% since the start of the year. This has been helped by the recovery enjoyed by companies from the financial services industry such as KBC and Ageas.
Although we shouldn't draw any conclusions based solely on the stock exchange, there are a number of macro-economic figures that show that things are moving in the right direction.
The worst of the economic crisis appears to be over in a number of European countries, including some in Southern Europe. The recovery has been felt for some time now in the United States and Japan seems to be gradually climbing back out of the abyss.
Meanwhile, growth in the BRIC countries has been slowing down.