Suspect confesses to Aurore Ruyffelaere's murder
The 29-year-old man detained last week for the murder of the East Flemish schoolteacher Aurore Ruyffelaere has now confessed to her murder. Ms Ruyffelaere was murdered on the night of Friday 26 July as she went to pick up her car from a car park after an evening out at the Ghent Festival.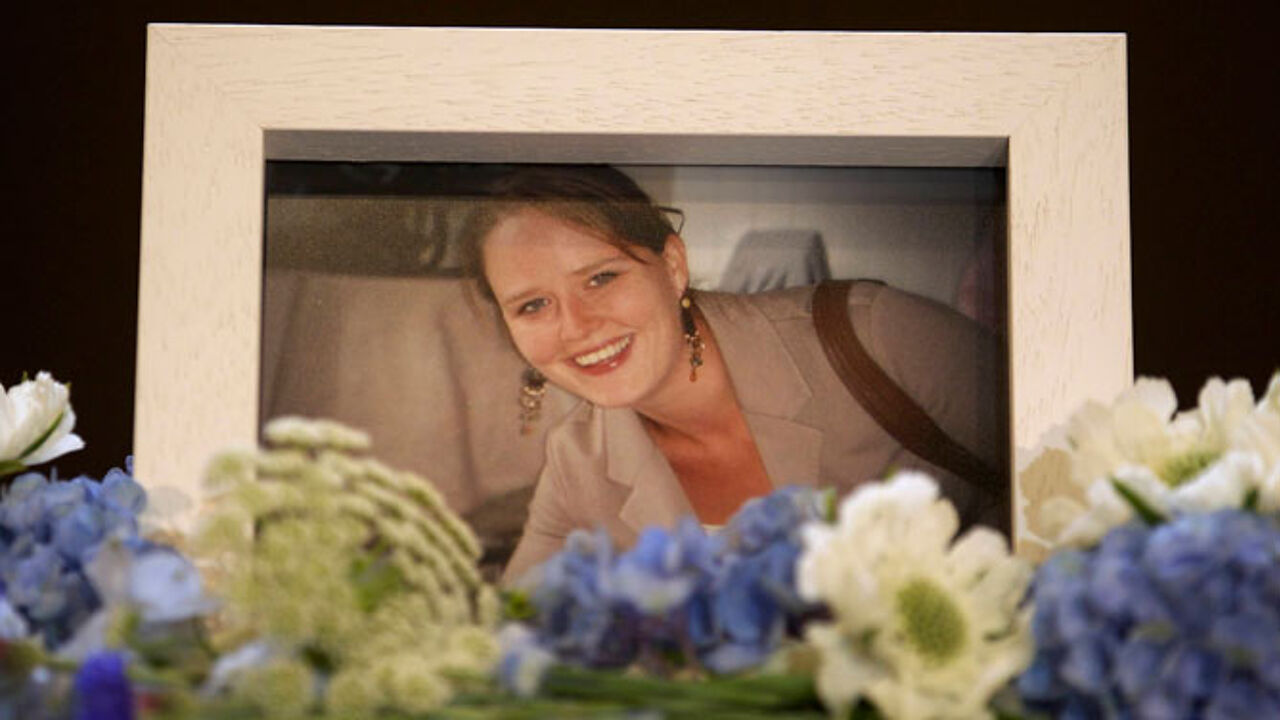 The chief suspect in the case, a Russian that lives near to where Ms Ruyffaere disappeared, had until now denied any involvement in her death, despite her body having been found in the boot of his car.

The car was parked in the garage of a block of flats in the Ghent suburb of Sint-Denijs-Westrem. The suspect that has now admitted Ms Ruyffelaere's murder lives in one of the flats. Ms Ruyffelaere's own car was found at a car park nearby.
The suspect was caught as he had been filmed by CCTV cameras filling up with petrol using Aurore Ruyfellaere's debit card.
The Judicial authorities won't give any more details about the confession for the time being. It is still unclear as to what made the suspect decide to confess.