Belgian bosses living as tax exiles in Monaco
Saturday's edition of the financial daily 'De Tijd' reports that no fewer than 249 Belgian captains of industry have their official home address in the tiny principality of Monaco. As agreeable as the Mediterranean climate, shopping and dining might be the reason for rich Belgians choosing residency in Monaco is its status as a tax haven.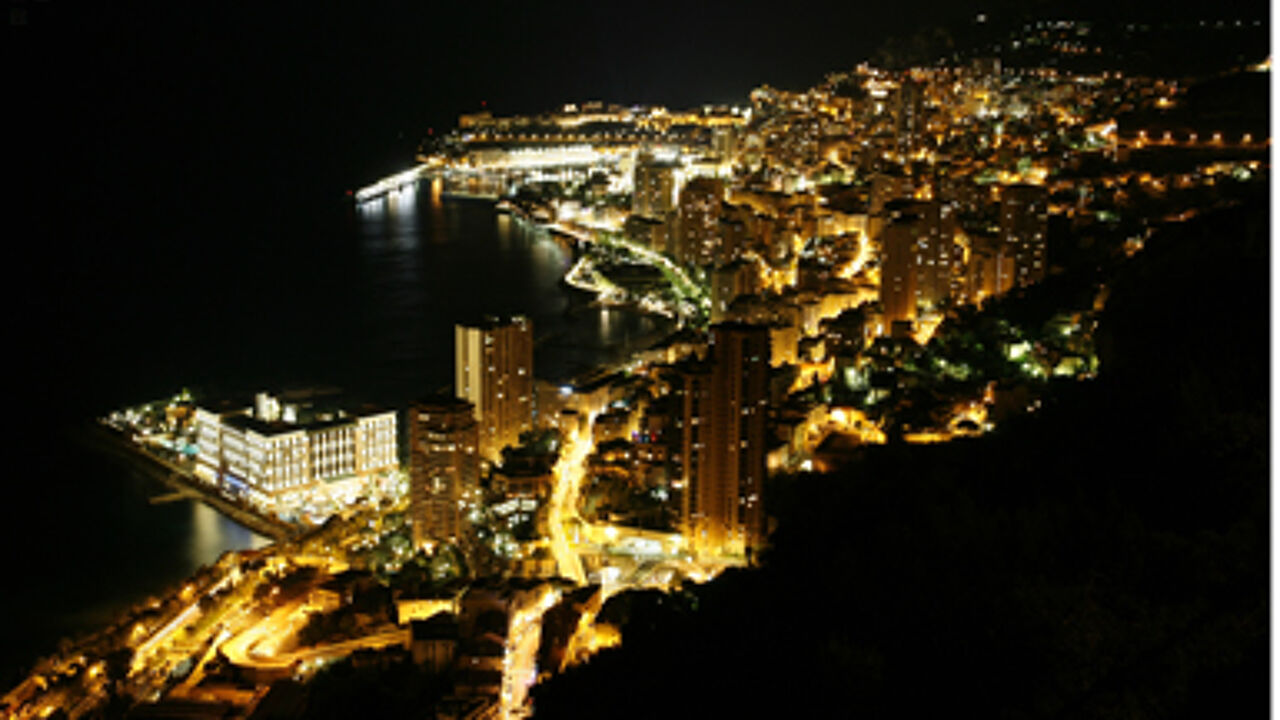 The 249 Belgian businessmen are active in a total of 463 Belgian companies. De Tijd's article is based on figures from the business databank Grayon.
Residents of Monaco don't pay any income tax and their benefactors won't pay any inheritance tax on property or money left to them. Furthermore, Monaco has no problems with its residences working with off-shore companies.
A number of well-known Belgians are among the list of tax exiles. They include the former cyclist turned cycle manufacturer Eddy Merckx, the former KV Mechelen Chairman and biscuit magnet Eddy Van den Wijgaert,