Channel Zero drummer dies aged 45
The drummer of the metal band Channel Zero Phil Baheux has died aged 45. News of Phil Baheux's death was first reported on the group's Facebook page: "Channel Zero is very sad to announce the death of their brother and drummer Phil Baheux. His untimely death is a great shock for the other members of the band and the entire Channel Zero crew." The band has asked that the privacy of Mr Baheux's family be respected.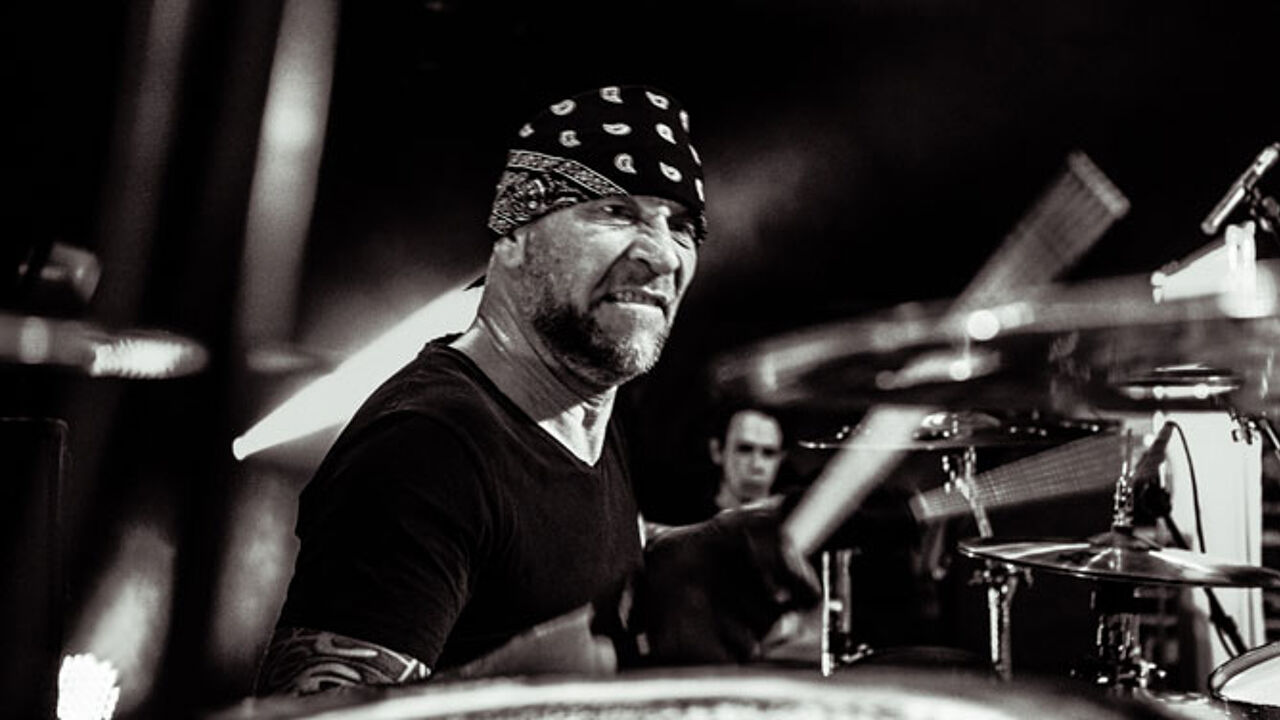 Channel Zero is one of the best known Belgian metal bands. It was set up in 1990 by Franky De Smet-Van Damme, Tino De Martino, Xavier Carion and Phil Baheux.
The band's international breakthrough came in 1995 with the album 'Unsafe'. Channel Zero toured with big names such as Megadeth, Danzig and Biohazard and were a regular feature at big festivals across Europe. The group split in 1997 at the high point of their success.
Channel Zero reformed in 2010 with a reunion concert in the AB in Brussels. All the original group members were there except the guitarist Xavier Carion who was replaced by Mikey Doling. The concert was sold out within minutes.
The group eventually played several sell-out dates at the AB. 2010 also saw Channel Zero play the Graspop festival again and for the first time in 15 years perform at Rock Werchter.
In 2011 Channel Zero released a new album entitled 'Feed 'em with a brick. The group had several performance planned for the new future include a concert this evening at the Alcatraz Metal Festival. They were also due to play at the Brussels Summer Festival on Wednesday 14 August.