Ford refuses to pay damages
The American car giant Ford is refusing to pay any damages to the municipal authorities in the Limburg city of Genk for the closure of its plant there. Genk City Council had asked Ford for 60.9 million euro. The Mayor of Genk Wim Dries (Christian democrat) had asked for the cash as Ford had not respected an earlier undertaking to keep its Genk car factory open.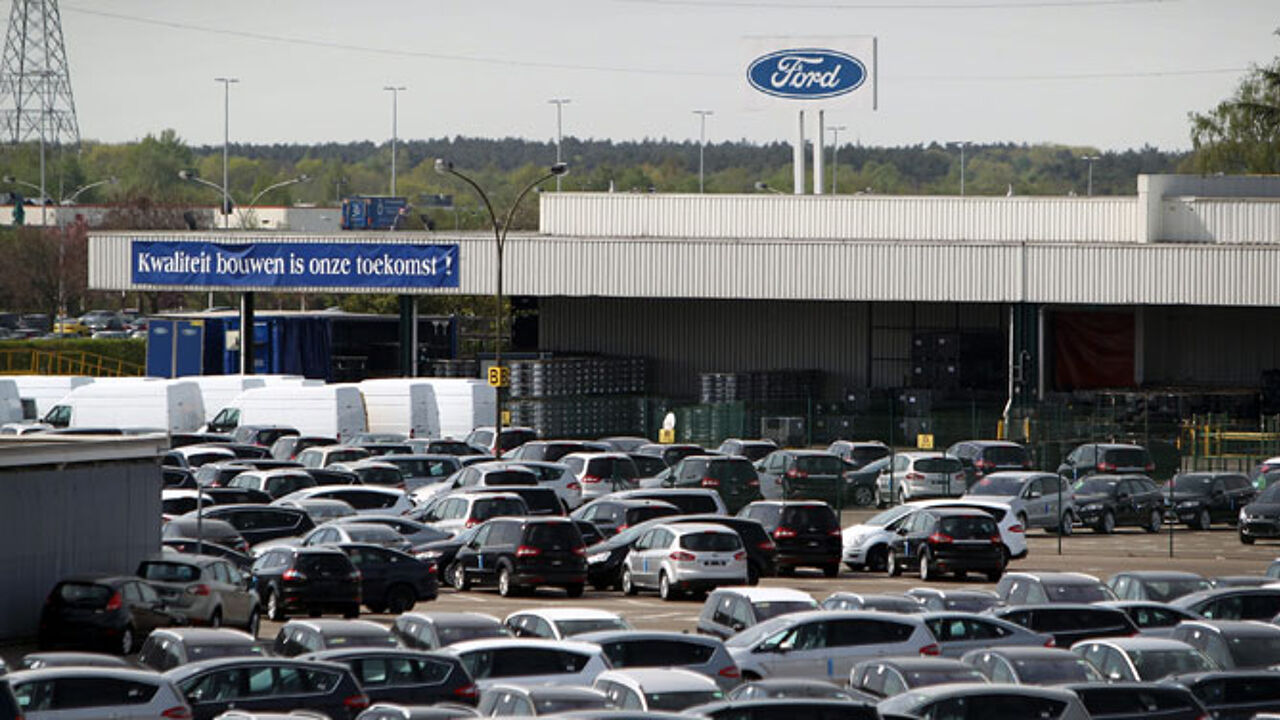 The plant is due to close at the end of next year with the loss of thousands of jobs. Mr Dries justified the compensation demand by saying that Ford's decision to close the factory at the end of 2014 had not given the city authorities enough time to prepare for the social and economic consequences that would follow.
Ford has now said in a letter that no compensation will be paid and the affair is now closed. Mayor Wim Dries says that this is what he had expected.
He now intends to try and obtain compensation from Ford through the courts. The Mayors will consult the city authorities' solicitors over the next few days.