Many small shops not respecting opening hours
Almost six out of ten owners of small shops don't respect the law on opening hours. The figures come from checks carried out by the Economic Inspectorate. A large number of both shops open during the daytime and night shops were found to be open longer than their statutory opening hours and/or not to be closed at least one day a week.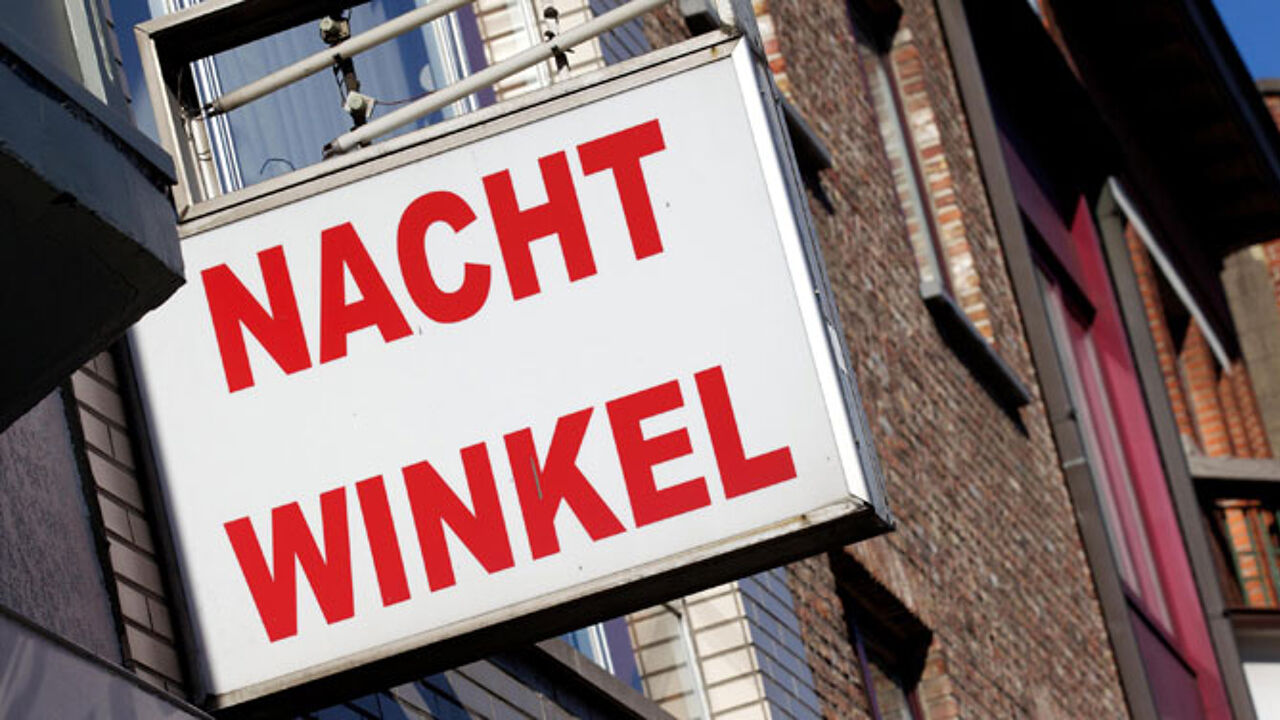 The economic inspectorate carried out checks on a total of 374 small shops such as bakers, butchers and grocers and so-called night shops that are allowed to open in the evening and at night.
Of the 374 shops checked 220 were found to not be respecting the laws on opening hours and a statutory day's closing at least once a week.
120 shop-keepers were charged with breaking the law on opening hours. A further 55 shops were given a formal written warning.
The owners of 45 of the 80 night shops checked were either charged with breaking the law on opening hours (34 cases) or given a written warning (11 cases).