New school for tomorrow's entrepreneurs
They say that you can never start too young and that is clearly the thinking behind a new nursery and primary school that is due to open in Antwerp on 2 September. Natan is the name of the school that says that it wants to encourage and develop youngsters' entrepreneurial spirit from an early age.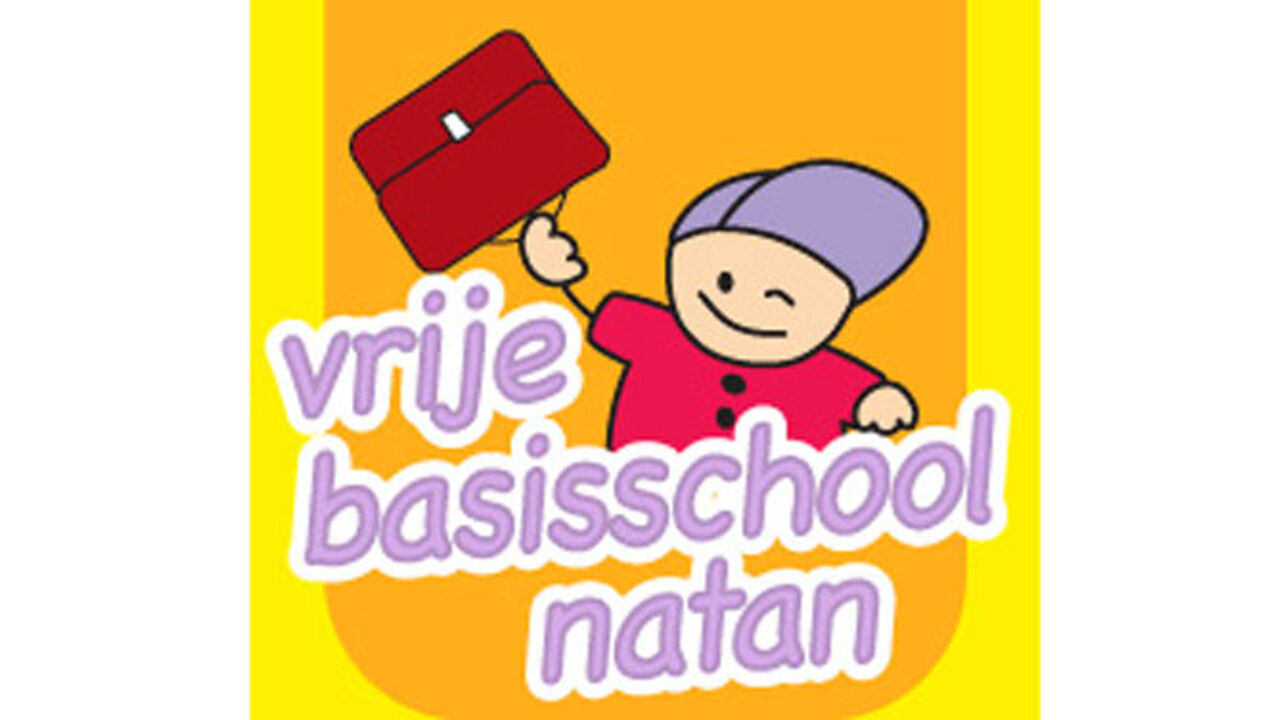 The new school is named after the world-renowned Flemish fashion designer Edouard Vermeulen's fashion label Natan. The idea for the new school came about when its co-founder Tim Devolder was told by his two children that they couldn't be given any extra help with their maths, a subject they were struggling with.
Mr Devolder decided to set up his own school that would offer help and support to each individual pupil and instil in them an entrepreneurial spirit.
Mr Devolder's idea received support from the world of commerce. The top designer Edouard Vermeulen agreed straight away to allow the school to use the name of his fashion label. Together with the economists Geert Noels and Geert Wellens, Mr Vermeulen is a patron of the school.
The new school's website says:"We will teach traditional subjects from a creative and entrepreneurial stance. We will try to teach the pre-schoolers a bit about business without losing sight of educational norms and values. The creative dimension in all its facets will not be neglected; on the contrary it will be given special attention."
The Flemish Education Ministry has given the thumbs up for the school to start enrolments. It will be located in the Klamperstraat near to Antwerp's Park Spoor-Noord.