Post office staff to read gas meters?
The CEO of the Belgian Post Office Bpost Johnny Thijs has said in a newspaper interview that postal delivery staff should be prepared to take on new tasks. Speaking in the financial daily 'De Tijd', Mr Thijs said that post office deliver could for example be deployed to read gas, electricity and water meters.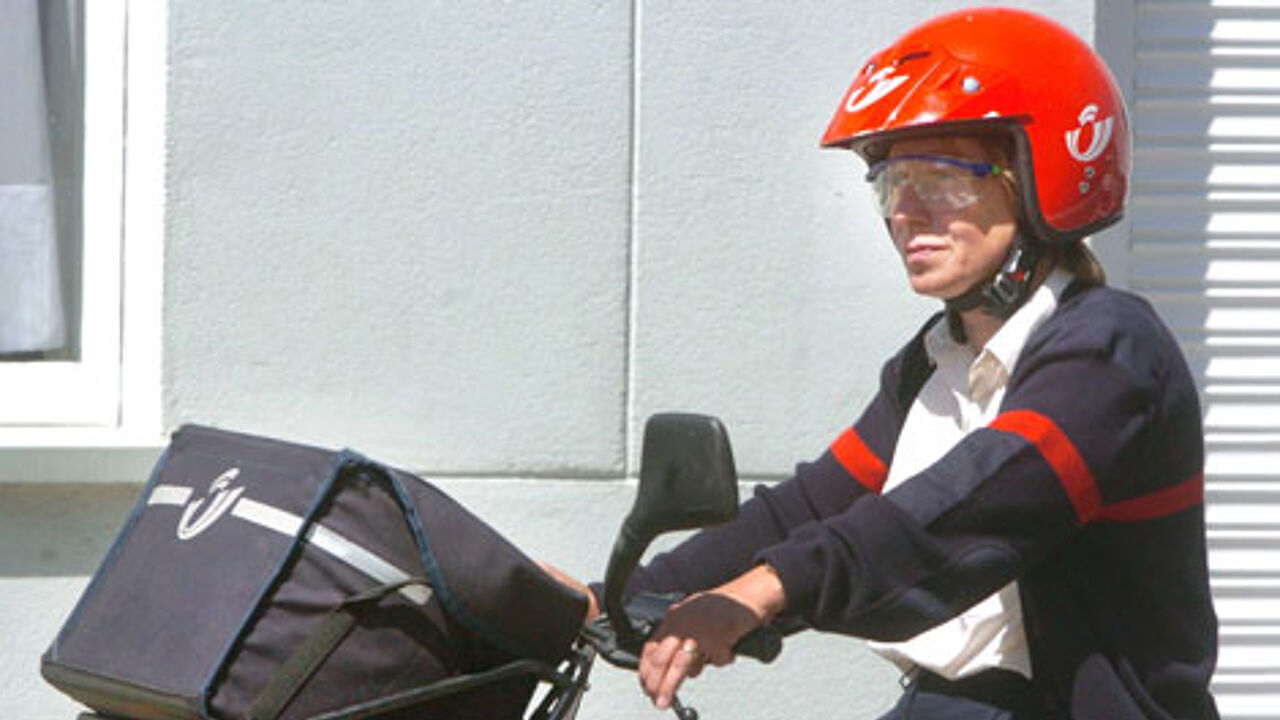 Earlier this week, Bpost announced respectable half year figures. However, as is the case in many other countries, the number of letters being sent in Belgium is on the decline. This, Mr Thijs says, is why Bpost needs to branch out.
"We have no indication that the fall in the number of letters sent (- 4.7%) will become as great as that seen in the Netherlands (-11%). However, we must look for improvements in productivity and towards growth in new products and services", Mr Thijs told De Tijd.
The post office chief was keen to underline the unique advantage of postmen (and women) that "call by everyone, every day."
"We are currently in talks with a number of different companies. We can offer them face to face contact with all their customers in Belgium."
"We want to take the step from the letter box to the front door", Mr Thijs concluded