Suspicious package was small bomb
The Judicial Authorities in the Flemish Brabant city of Leuven have said that a suspicious package found in a train carriage that was parked at Leuven railway station on Friday contained a small home-made bomb. The station was evacuated for several hours and dozens of trains diverted while bomb disposal experts deal with the package.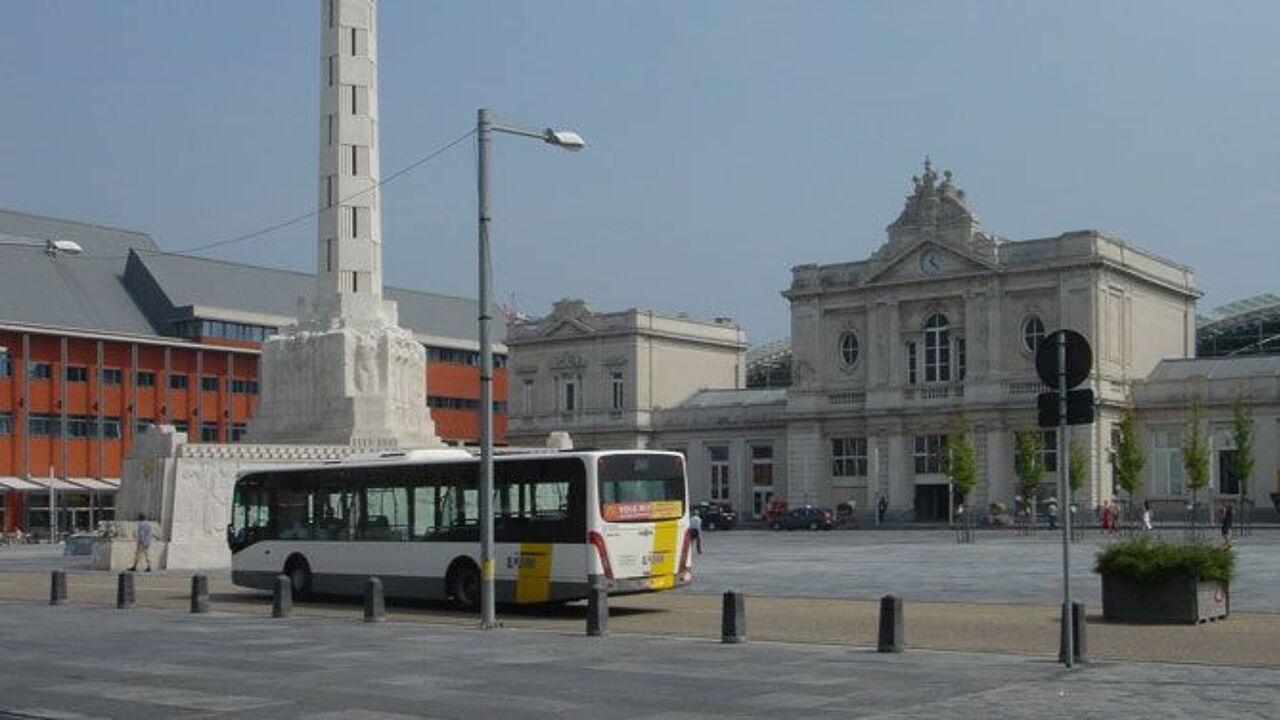 Commandant Nollet of the bomb disposal service Dovo has confirmed that his team defused an explosive device at the station on Friday afternoon.
All rail traffic through Leuven station was halted, while the Dovo team dealt with the package. At first it was reported that its contents were harmless. However, speaking in Saturday's edition of the daily 'De Morgen', Mr Nollet said that his team found a home-made explosive device.
"From a technical point of view it looked as though it had been pretty much hand-made"
"I don't think that such a small device could have blown up the carriage. However, I would not have liked to have been sat on the seat that it was under", Mr Nollet told the paper.
The package was found by cleaners. The box that was marked with a skull and crossbones was found under a seat. When they opened it they saw something that they suspected to be a bomb and they reported their discovery to the relevant authorities.
"All the physical elements were present inside the package for it to be considered dangerous", Mr Nollet said.
A detailed investigation should reveal just how dangerous the package was. The Belgian Interior Minister Joëlle Milquet (Francophone Christian democrat) told journalists that the bomb was "was built very amateurishly". The explosive charge is reported to have been made from bullets.
Ms Milquet has met with the Coordination Centre for Threat Analysis (OCAD). It is as yet unclear who planted the bomb. No warning was given.