Zulte Waregem's CEO resigns
The controversial CEO of the First Division football club Zulte Waregem has announced his resignation. Patrick Decuyper took the decision to quit after numerous incidents over the past few months. The most noteworthy of these were his plans to move Zulte Waregem that finished a close second in the table last season around 100km away to Antwerp that is now without a First Division club since Beerschot AC went bankrupt at the end of last season.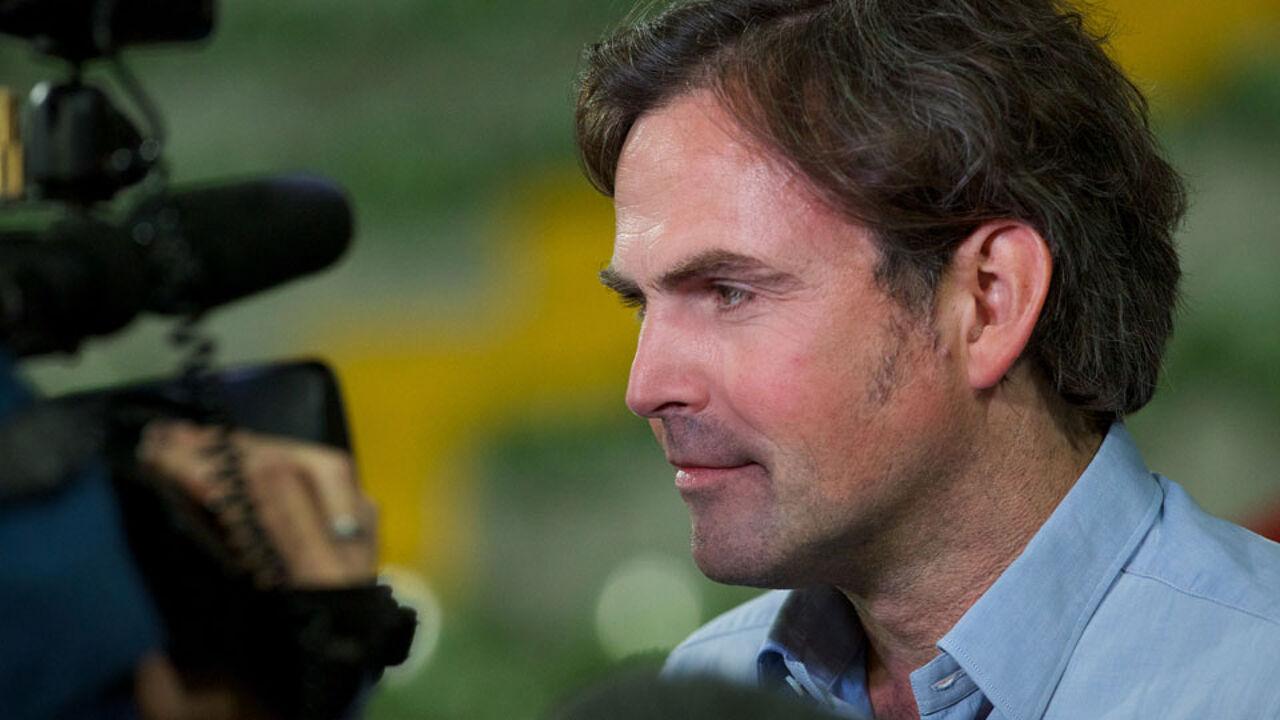 In turn Mr Decuyper intended to move newly-promoted KV Oostende, where he also had interests to Waregem's Regenboogstadion. However, this fell through admitd a wave of protest from supporters and board members of both clubs.
More recently a dispute over who should be captain of Zulte Waregem strained relations between Mr Decuyper and others at the club still further.
Patrick Decuyper offer his resignation to Zulte Waregem's Board of Directors on Friday and it was accepted. In a statement Zulte Waregem's Board says that it accepts Mr Decuyper's resignation, but regrets that people outside Zulte Waregem have created a negative climate that has seriously damaged the club.
Chairman Willy Naessens to bacome CEO
Zulte Waregem's press release reads: "The Board of Directors has accepted his resignation, but regrets that external forces have created a negative climate that is seriously damaging the club".
"The positive achievements such as the "atmosphere stand", the big increase in the number of supporters, the development of vision for our youth teams and that we were runners-up in the league are unfortunately being overshadowed by one-sided reporting. The Board has decided that Willy Naessens (the current Club Chairman) will take over the position of CEO. Carl Ballière will be interim Chairman."