Aussie Renshaw wins first leg of Eneco Tour
The Australian cyclist Mark Renshaw has won the first leg of this year's Eneco Tour The Belkin rider broke free 2km from the finishing line to be first to arrive in the West Flemish municipality of Ardooie. The German André Greipel came in second with Michael Van Staeyen being the only Belgian rider in the top ten in 7th place.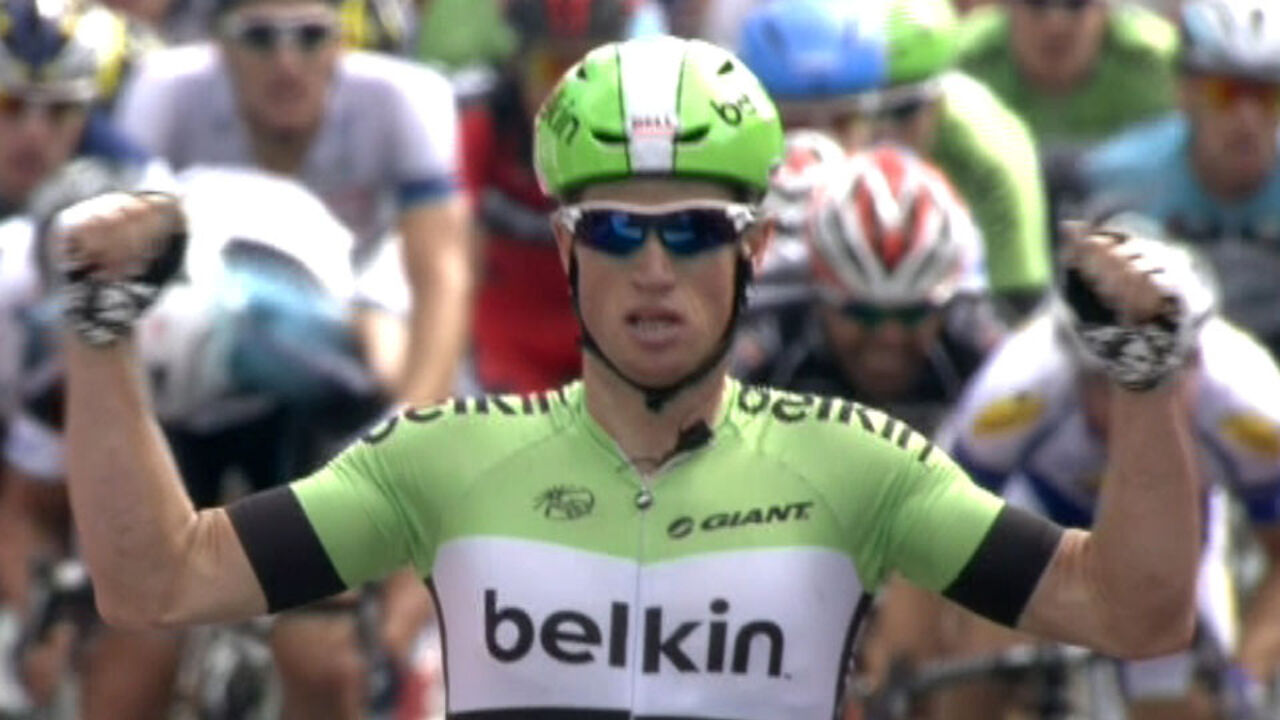 The Eneco Tour is an annual multi-stage race rode in both Belgium and the Netherlands.
This year's Eneco Tour has seven stages, three entirely in Belgium, and three entirely in the Netherland and one in both countries.
Tuesday's second leg will see the riders head for the capital with a 176.9km course through West and East Flanders, Hainaut and Flemish Brabant that ends in the Brussels municipality of Vorst.