Belgian Navy ship joins NATO mission
The Belgian Navy mine hunter Narcis has set sail for the Baltic Sea where it is to take part in a NATO mission The Narcis and its forty-strong crew left Zeebrugge Navy Base in West Flanders at 10am on Monday. The ship will return home in mid-November.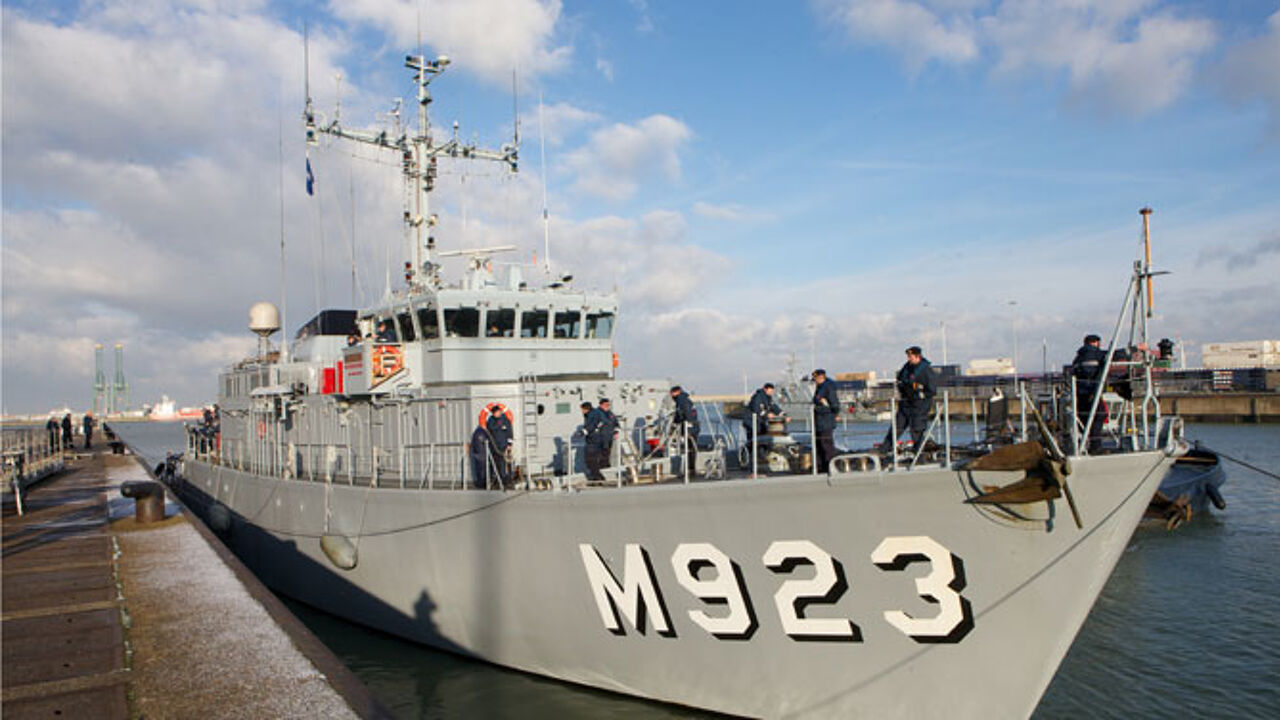 The Narcis will spend 12 weeks as part of NATO's Standing NATO Mine Counter Measures Group 1 - SNMCMG1.
The group is made up of one ship each from Germany, Poland, Estonia, the Netherlands and Belgium. They will meet up in the Lithuanian port of Klaipeda. Their first operation, Operation Open Spirit will begin on 19 August and will involve the detection and destruction of sea mines.
In September a second Belgian ship the Godetia will join the mission. The Godetia already took part in a three-month NATO mission earlier this.