Fall in duty raised from fuel sales
The Belgian Exchequer has raised less money from excise duty levied on petrol and diesel during the first six month of this year than during the same period last year. In the six months from 1 January to 30 June a total of 2.1 billion euro in fuel duty was raised. This is down 67 million euro on the figures for the same period last year.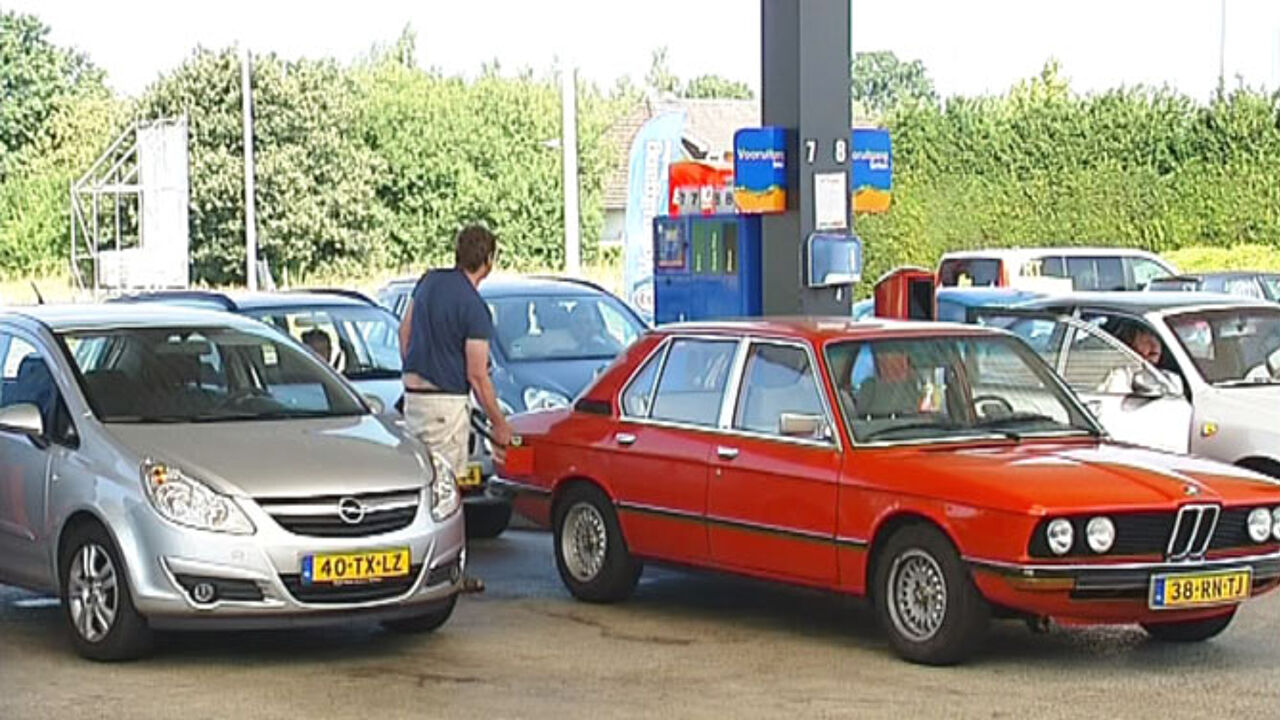 The continuing economic crisis and the improved fuel efficiency of new cars are cited as reasons for the fall.
Meanwhile, a growing number of Dutch drivers are filling up in Belgium. Petrol stations near to the border say that they have noticed a sizable increase in the number of Dutch motorists filling up in recent months.
An increase in fuel duty as part of the Dutch government's austerity measures has seen petrol and LPG become more expensive in the Netherlands than in Belgium. The price of a litre of diesel is about the same on both sides of the border.