Police accused of homophobic violence
The Police Complaints Commission has launched an investigation after allegations of homophobic violence were made against officers from the Brussels-Capital-Elsene Police Service.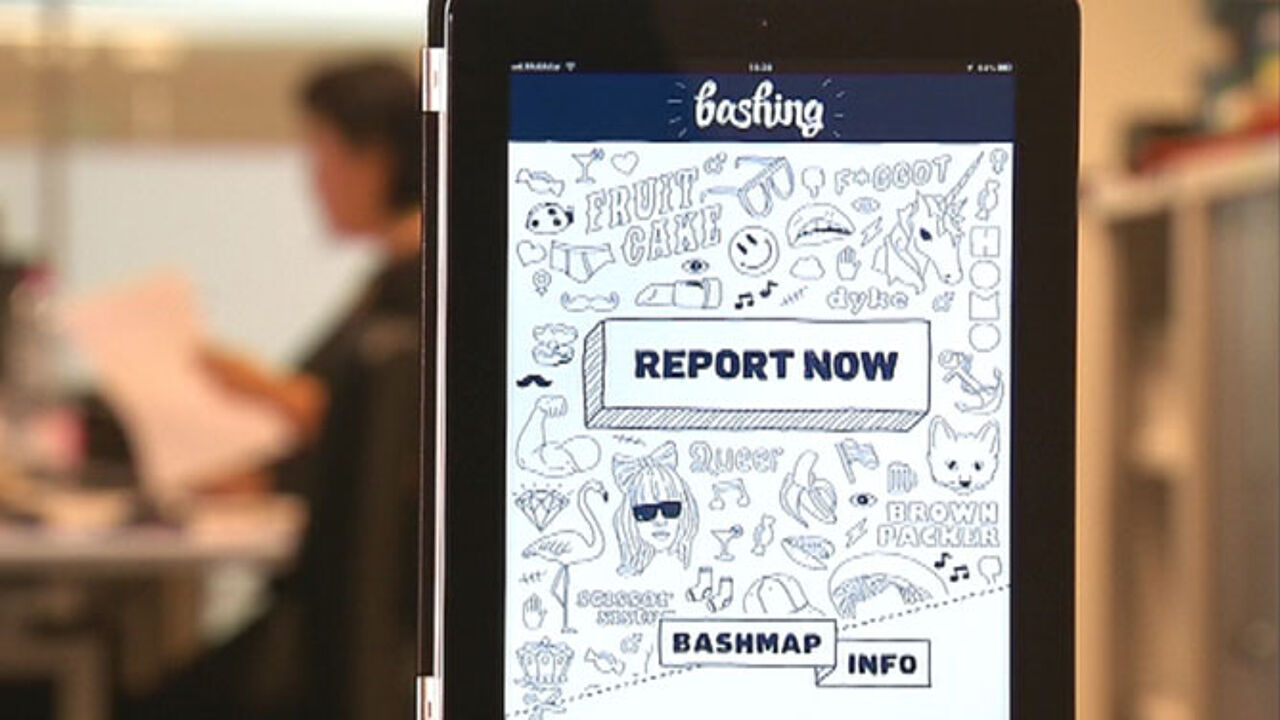 The two alleged victims claim that they were verbally and physically abused by officers as they left the site of the Brussels Summer Festival in the early hours of Sunday morning.
They were detained by police and say that the abuse continued at the police station where they were detained. One of the two men has an injured hand and black eye and is unable to work for four days.
Spokeswoman Ilse Van de Keere of the Brussels-Capital-Elsene Local Police Service told the VRT that a complaint has been made and criminal and internal investigations have been launched.

The criminal investigation is in the hands of the Brussels Judicial Authorities who have asked the Police Complaints commission Committee P. "The circumstances surrounding what happened are still unclear. Currently there are contradictory statements made by the alleged victims and the police officers", the Brussels Judicial Authorities Anja Bijnens told the VRT.