Van der Plaetsen fifteenth in decathlon
The Fleming Thomas Van der Plaetsen has finished 15th for Belgium at the World Athletics Championships in Moscow. Van der Plaetsen ended up with a total of 8,255 points and in so doing achieved his best ever score. The gold medal went to the American Ashton Eaton.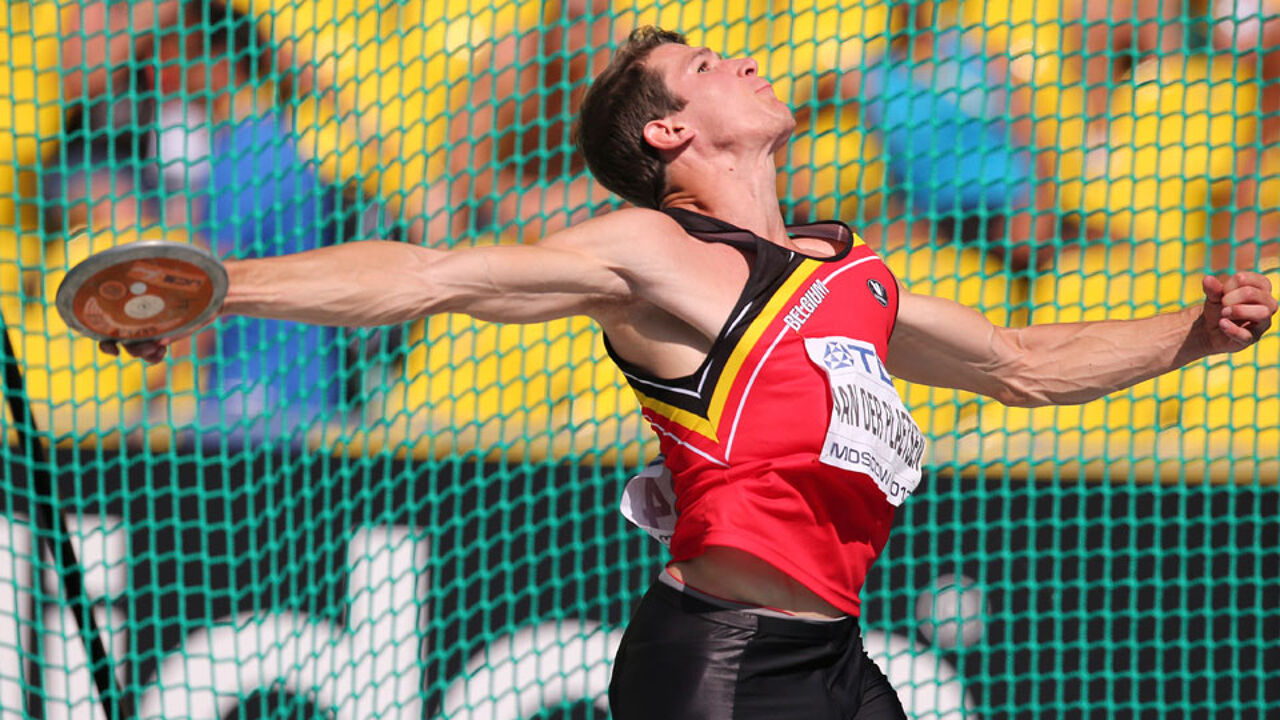 Thomas Van der Plaetsen finished 19th in the 100 metres with a time of 11.09 seconds, a personal best.
In the long jump our compatriot finished 5th, having jumped 7.64 metres.
He did les well in the shot put, finishing 26th with a throw of 13.75 metres.
Thomas Van der Plaetsen was 5th in the high jump clearing 2.05 metres.
A time of 49 seconds was good for 16th place in the 400 metres.
On Sunday Van der Plaetsen was 18th in the 110 metres hurdles with a time of 14.66 seconds.
He was 23rd in the discus with a throw on 41.17 metres.
The 22-year-old from Ghent (East Flanders) was 6th in the pole vault clearing 5.10 metres.
Van der Plaetsen was 9th in the javelin with a throw of 65.31 metres.
Finally, he came in 20th in the 1,500 metres with a time of 4 minutes, 37.93 seconds.