"I wanted to save the family honour"
Only one of the Belgian twin brothers made it to the final of the 400 metres at the World Athletics Championships in Moscow. While Jonathan Borlée eased to second place, Kevin Borlée just missed the final by a slim 0.08 seconds. Jonathan Borlée eyes a bronze medal in the final; it could be Belgium's first (and only) medal in Moscow.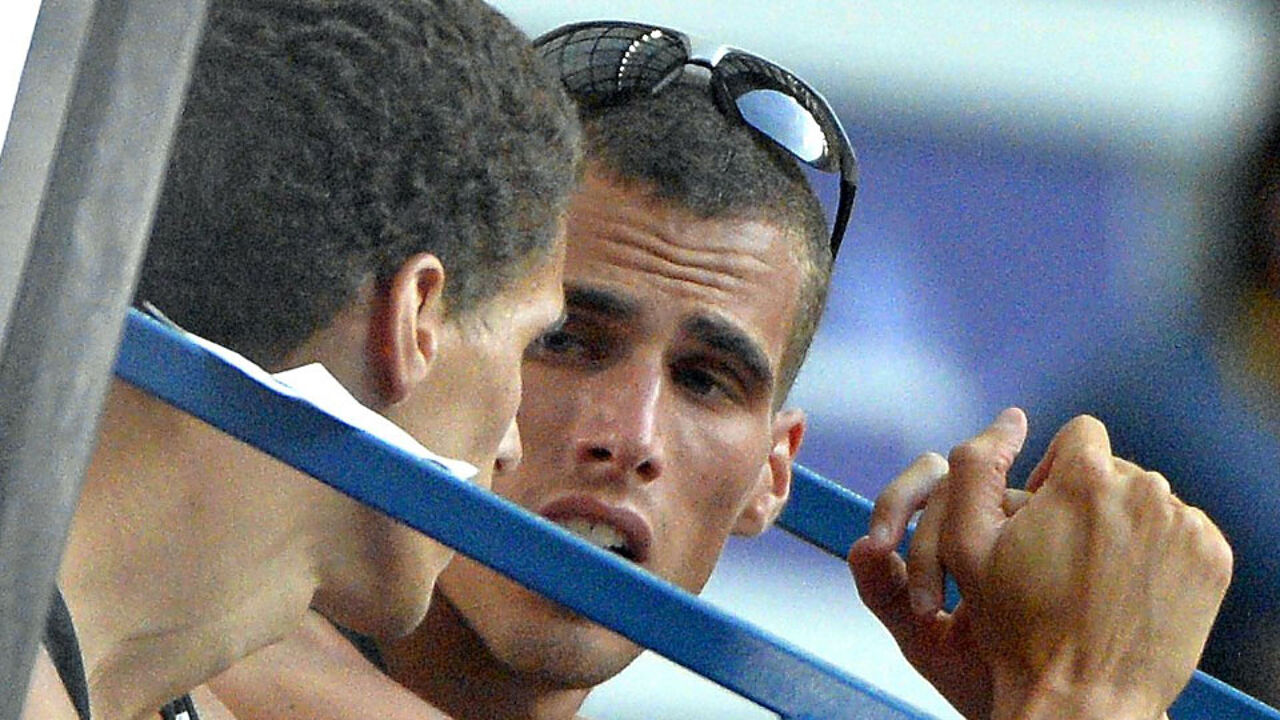 Kevin Borlée, who took the bronze at the World Championships two years ago, took part in the first semi-final. The 2010 European Champion started well, but lost second place in the final stretch. He eventually came 8 hundredths of a second short to qualify for the final.
Jonathan saw it happening in the stands. "I was extra motivated for my race (the second semi-final, red). I wanted to save the family honour." Which he did: he cruised to second place behind LaShawn Merritt, setting a personal season's best of 44.85 seconds. By taking second place, he qualified directly for the final.
In tonight's final, Merritt and Kirani James are expected to battle it out for the gold and the silver medal. Jonathan Borlée hopes to clinch third place. "I really don't know what to expect. I can set a fantastic time, because I am feeling well. But I could just as well end up with nothing. Look at what happened to Kevin. He lost everything in the last 100 metres."