Flemish commuters can't say goodbye to their cars
The Flemish Commuter Fund did not do enough to convince commuters to leave the car behind and to opt for alternative ways to get to work. That's according to a study compiled by the Mobility Council, the daily De Tijd reports.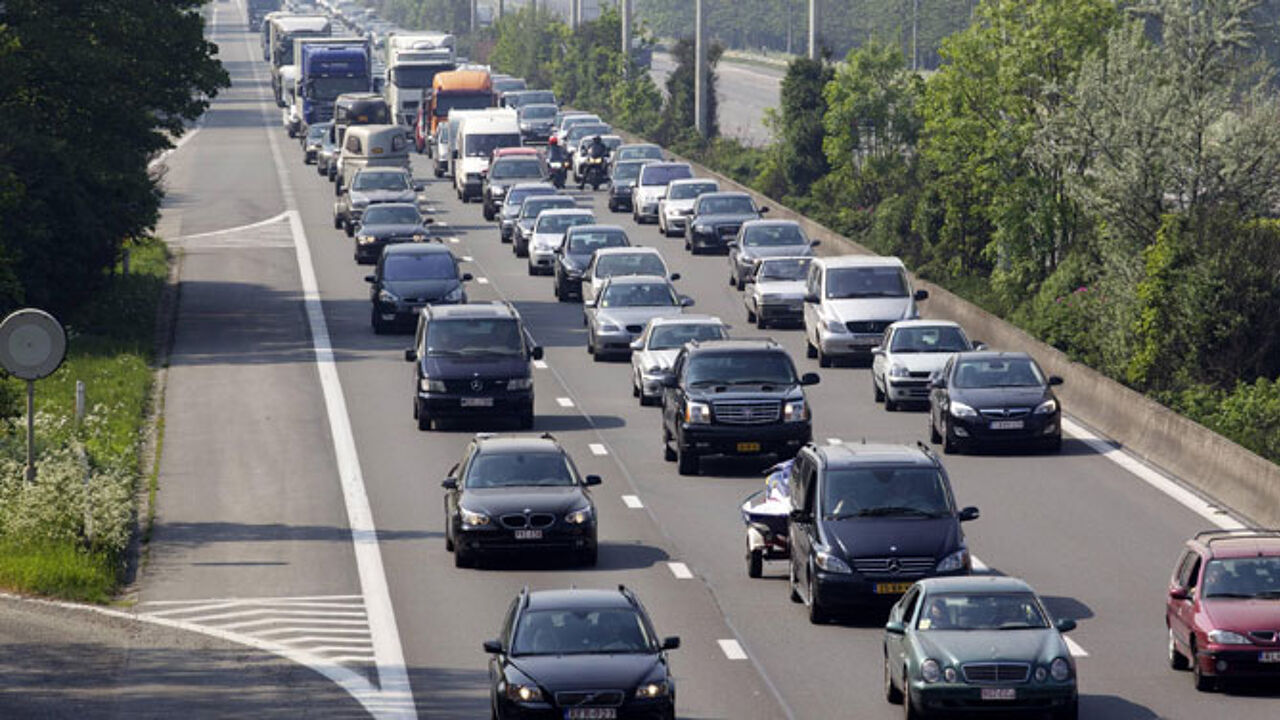 The Mobility Council is an advisory body working for the Flemish Government. The study was ordered because too many Flemings are still taking the car to get to their work: 7 in 10 commuters prefer the car. The Flemish government wants to reduce this number to 60 percent by 2020 and is giving subsidies to companies through the so-called Commuter Fund (Pendelfonds).
However, the Mobility Council comes to the conclusion that the system is not working properly. Individual projects are quite successful, but are not reaching enough people. Middle-sized companies hardly have any employees taking advantage of the system. "The Commuter Fund is not working well and this should improve as soon as possible", De Tijd writes.
The Flemish Mobility Minister Hilde Crevits (Christian democrat) says that "some projects are quite a success" but admits that "in some cases, we need some adjustments in the procedure".
The Commuter Fund was created in 2007 and boasts a budget of 10 million euros per year.