Postman keeps people's letters to read them himself
In Overijse (Flemish Brabant) a postman has been fired on the spot after it was discovered that he withheld hundreds of letters. Instead of delivering the mail, the man opened the letters at his home to read them himself. The police discovered the letters by accident during a house search.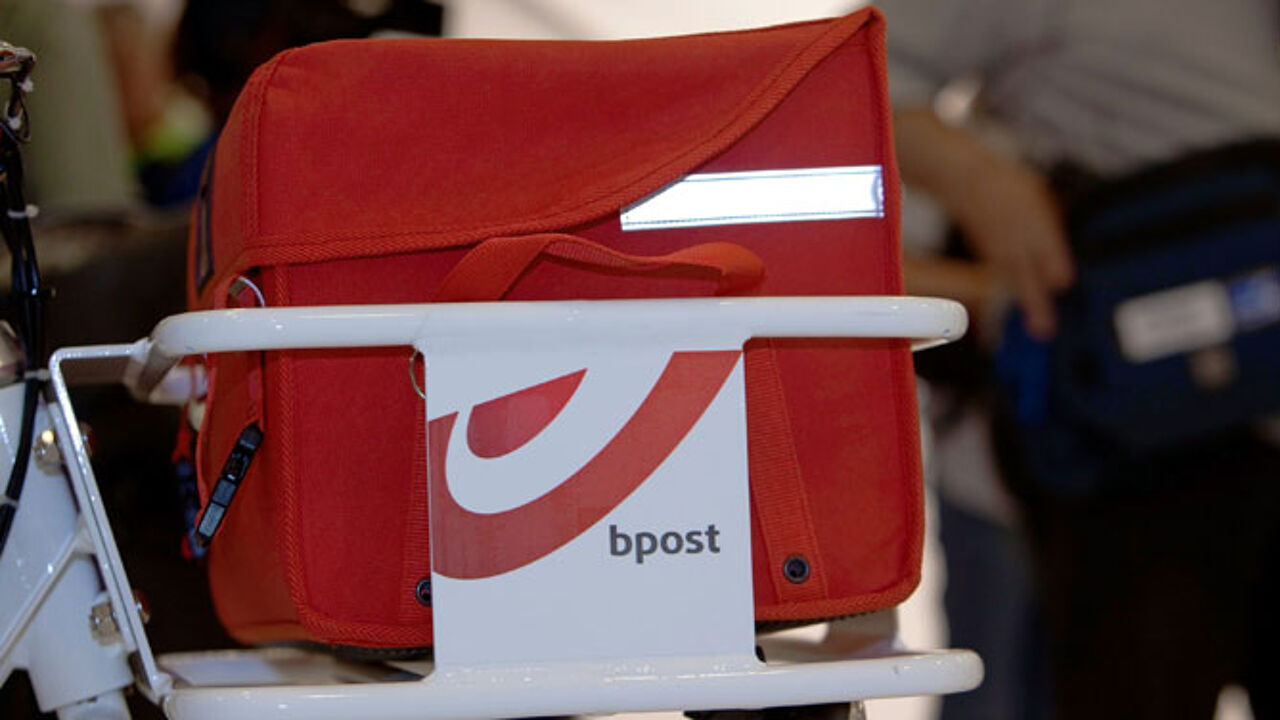 The mail that had been withheld included some 500 pieces, from Christmas cards to letters sent home by children at a youth camp. The Belgian mail company Bpost is delivering all the letters that were still in the envelopes, sending their apologies to those who were waiting for their mail in vain. 
"All the letters that were discovered in the man's house, will be sent to the right address", spokesman Fred Lens told our colleagues of the local radio station Radio 2 Vlaams-Brabant. "We apologise for what happened. We also launched a complaint against the man." Bpost added that incidents like these are "very rare".