104 pedestrians killed in traffic last year
Statistics collected by the Belgian Institute for Road Safety (BIVV) show that over 4,700 pedestrians were involved in a traffic accident last year. That's 13 persons each day. 668 sustained heavy injuries, 104 victims died.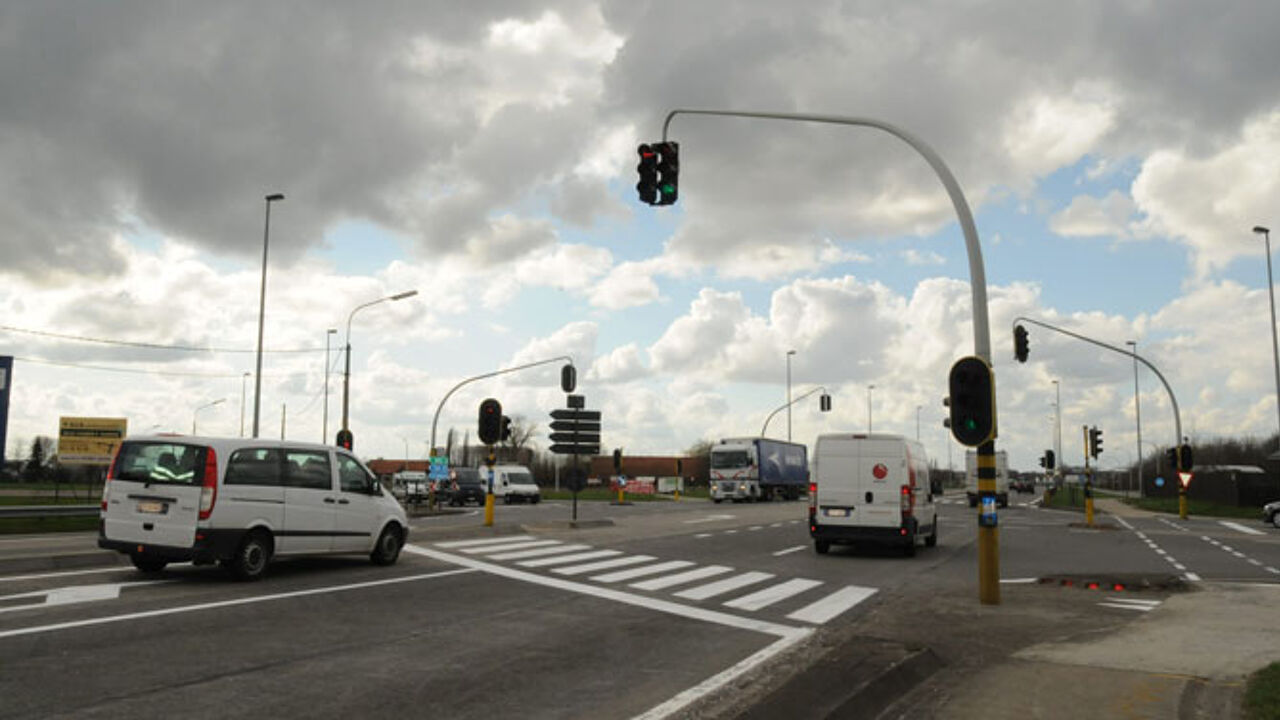 The accidents happen at various places, not only on roads. Parking lots for example can also be a dangerous place for pedestrians.
At the same, taking a zebra crossing to get to the other side of the road does not guarantee you a safe crossing. "Each year, some 200 pedestrians are heavily injured or killed when taking the zebra crossing. This shows that the rules are not always being respected, both by motorists or pedestrians", BIVV spokesman Benoît Godart explains.