"Taxman makes a deal with criminal organisation"
The Belgian judicial authorities and the tax department reached a deal on the case involving the diamond company Omega Diamonds. The amicable settlement means that legal action against Omega Diamonds is stopped in return for a fine of 160 million euros. The deal has triggered criticism from various parties.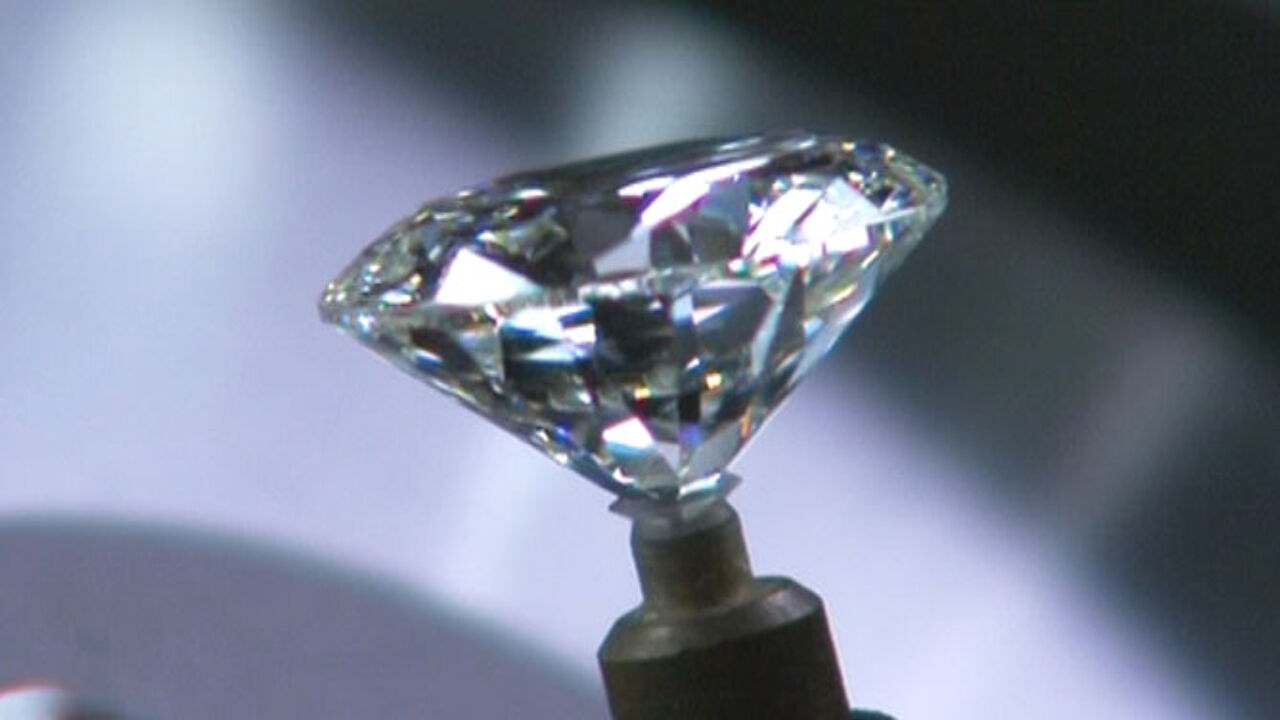 Omega Diamonds is (was) involved in a major case of tax evasion. For several years, the company was hiding major profits for the Belgian taxman. The tax fraud is believed to total around 2 billion euros. However, Omega Diamonds now "escapes" with a fine of 160 million. The deal was secretly reached last Friday but has now found its way to the press.
Many have criticized the way the case has been handled. One of them is Jos Vander Velpen, a lawyer representing an Omega Diamonds employee who claims he was not fairly treated by the company.
Mr Vander Velpen calls Omega Diamonds "a bunch of criminals" and finds it unacceptable that the public prosecutor and the tax authorities clinched a deal with them. He argues that there was reason enough to start legal action. "It's a criminal organisation "hors catégorie for starters"".
Others say that the tax department is giving the wrong signal by letting fiddlers off the hook. The deal gives the impression that you can do as you wish and break the rules, if only you have enough money to settle the case at a later stage. This is unfair for a double reason, because it leaves the rich better opportunities than those who can't afford an amicable deal, it is argued.