Belgian "rough diamond" "can become a world class athlete"
In the women's heptathlon, Nafi Thiam couldn't make the top-10, but the promising 18-year-old made a good impression and excelled in the high jump competition. The former Belgian high jump champion Tia Hellebaut followed Thiam at the World Athletics Championships in Moscow and sees a great future for the Belgian, if certain conditions are fulfilled.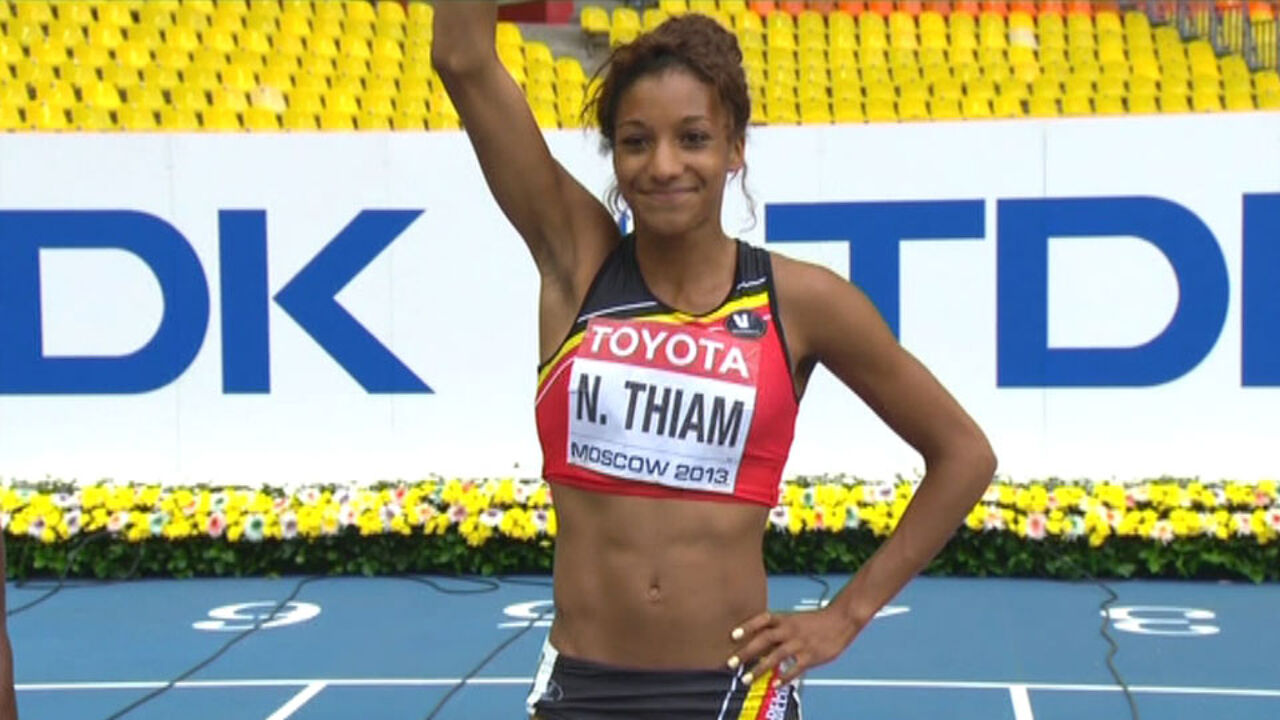 In the women's combined events, Belgium's Nafi Thiam took 14th place. At only 18 years of age, Thiam is a rising star. She travelled to Moscow to learn in her first major tournament with the world elite. Thiam collected 6,070 points as 30-year-old Ganna Melnichenko took the gold with 6,586 points.
The women's heptathlon is spread over two days and consists of these events: 100 metres hurdles, high jump, shot put, 200 metres (first day) and long jump, javelin throw and 800 metres. Thiam's best event is the high jump. By clearing 1.92 metres, she beat all her competitors. This was also a personal best for her.
Thiam was completely exhausted at the end of the event. In the concluding 800 metres, she had the slowest time of the 29 athletes that were still in competition. Whereas the high jump is her best event, the 800 metres remains a weak point. Thiam was 8th in the standings after the long jump, but lost her top-10 spot in the 800 metres.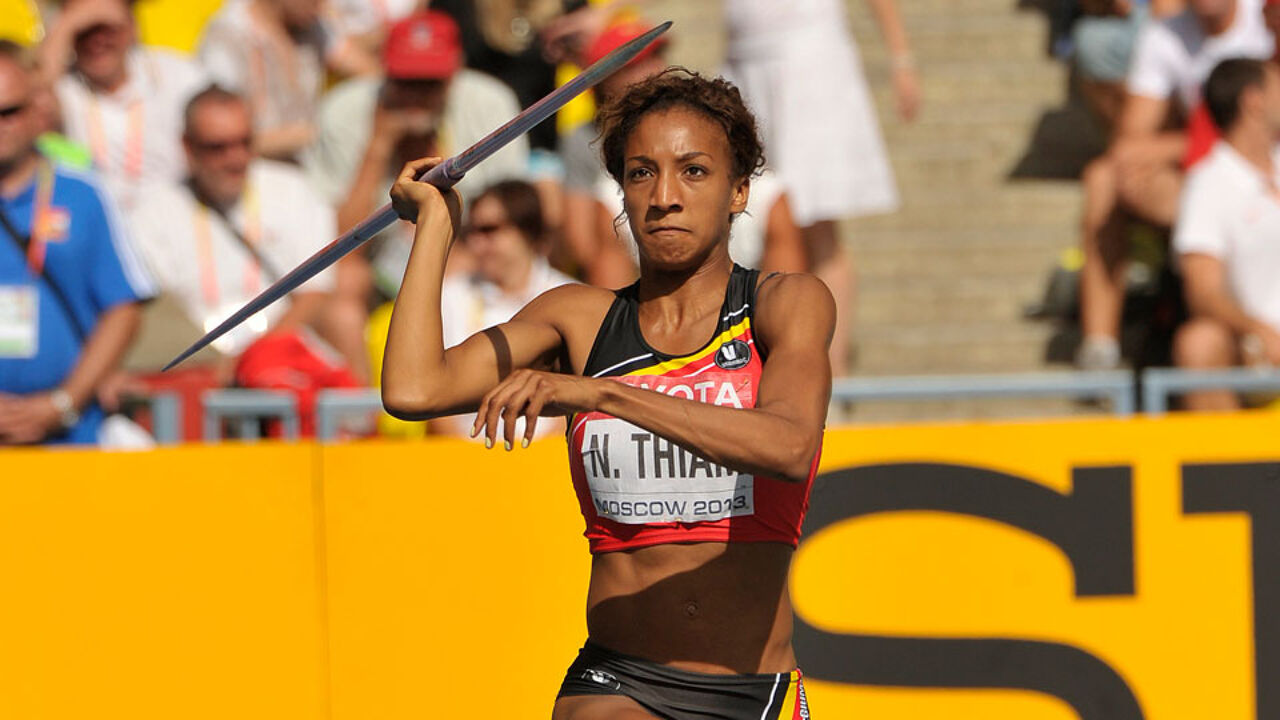 The former Olympic high jump champion Tia Hellebaut thinks that there is still a lot of room for improvement. "If she improves her technique, she can aim higher and collect a couple of hundred points more. If she works hard, has the right attitude and keeps fit, she can become one the world's best heptathlon athletes."