Belgium issues travel advice for Egypt
Belgium is keeping its embassy in the Egyptian capital Cairo closed on Wednesday. The situation is chaotic after security forces moved in on protesters demanding the reinstatement of President Mohamed Mursi. Dozens of protesters were killed.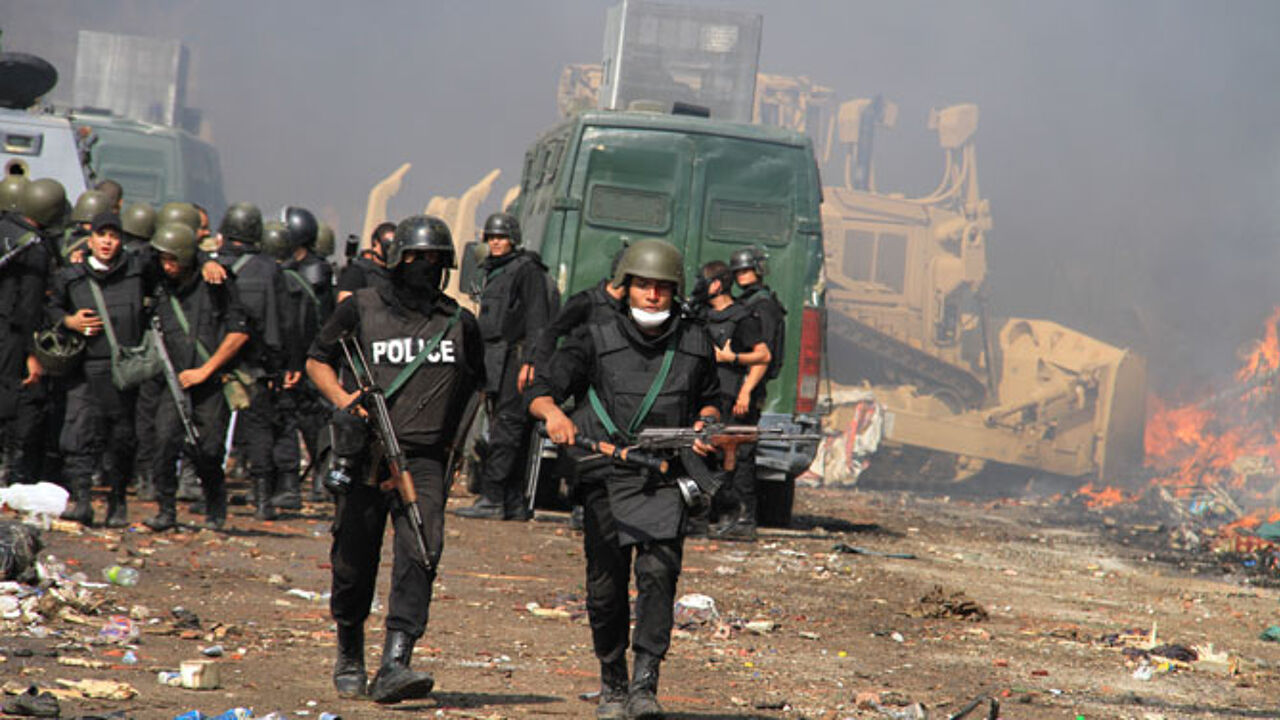 The Belgian embassy decided to close the embassy to guarantee the safety of the staff. At the same time, the Belgian Foreign Office is urging Belgian holiday makers staying outside the touristic regions, to leave Egypt. Those staying in Cairo are advised to stay indoors.
However, most of the Belgian tourists in Egypt are staying at coastal resorts at the Red Sea and the Gulf of Aqaba. There is no problem in these places for the moment. Belgium is monitoring the situation though and could adapt travel advice in the short run. Belgian tour operators are not adapting their package holidays for the time being.