3 brothers set a first by making it into the final together
The Belgian men's 4x400 team has made it in the final of the 4x400 metres event at the World Athletics Championships in Moscow. The team made up of the three Borlée brothers and Antoine Gillet made it to Friday evening's final after coming in third in the second semi-final race.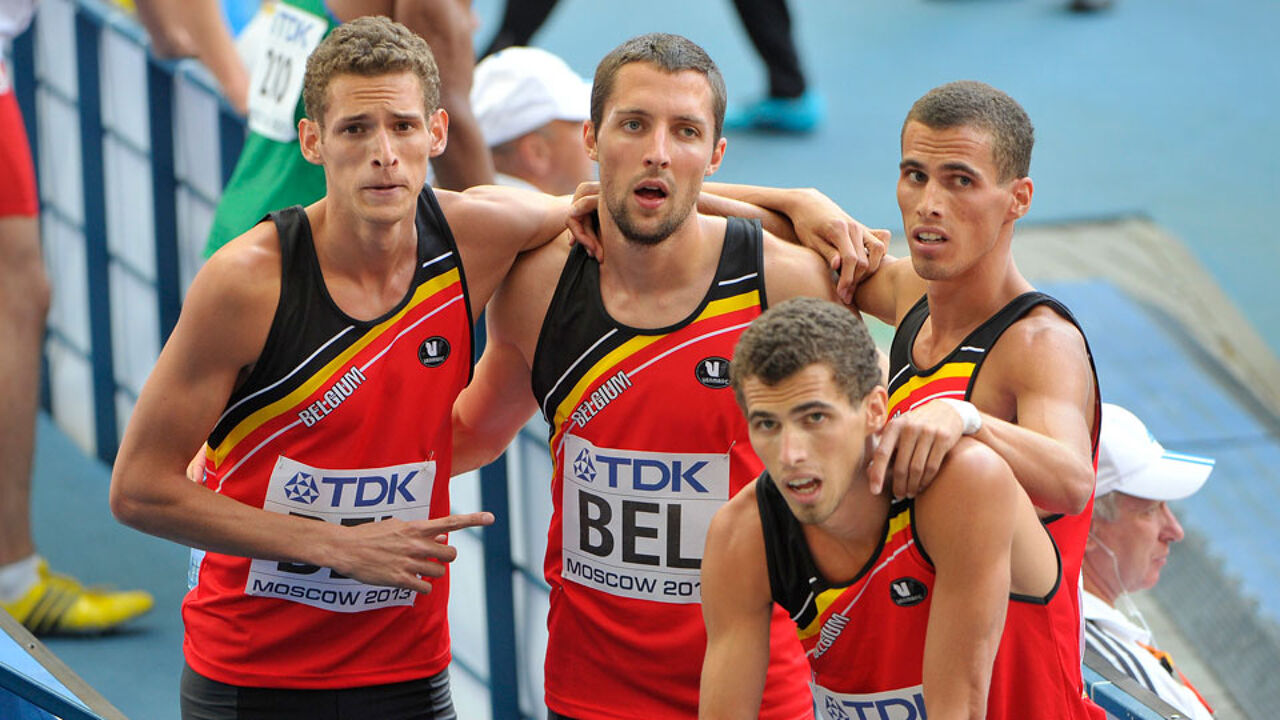 However, their time of 3 minutes 0.81 seconds was enough to see them go through. Their time was the 5th best of all the teams that qualified for the finals. These are taking place around 7.30 tonight. Jacques Borlée, the father of the Borlée brothers and coach of the relay team, estimates that "anything is possible between 2nd and 5th place."
In the final, Antoine Gillet will be replaced by Will Oyowé. The 25-year-old British Belgian lives in Waterloo, near Brussels. Oyowé has a personal best of 45:88 in the 400 metres, a time that he set only last month.
The United States are the hot favourites to grab the gold in the final. The Bahamas, the olympic champions, suffered a surprise exit in the semis. One of the challengers for Belgium in the battle for the medals will be Britain, and Trinidad and Tobago. "If we want a medal, we should do better in the final. You need a time of 2:59:00 or 2:59.50 to take a medal", Jacques Borlée estimates.
It's also the first time ever that three brothers manage to get a berth in the final of a world championship in one and the same team. "I had it checked by the World Athletics Federation and there are no records of anything like this", expert Wilfried Meert told reporters.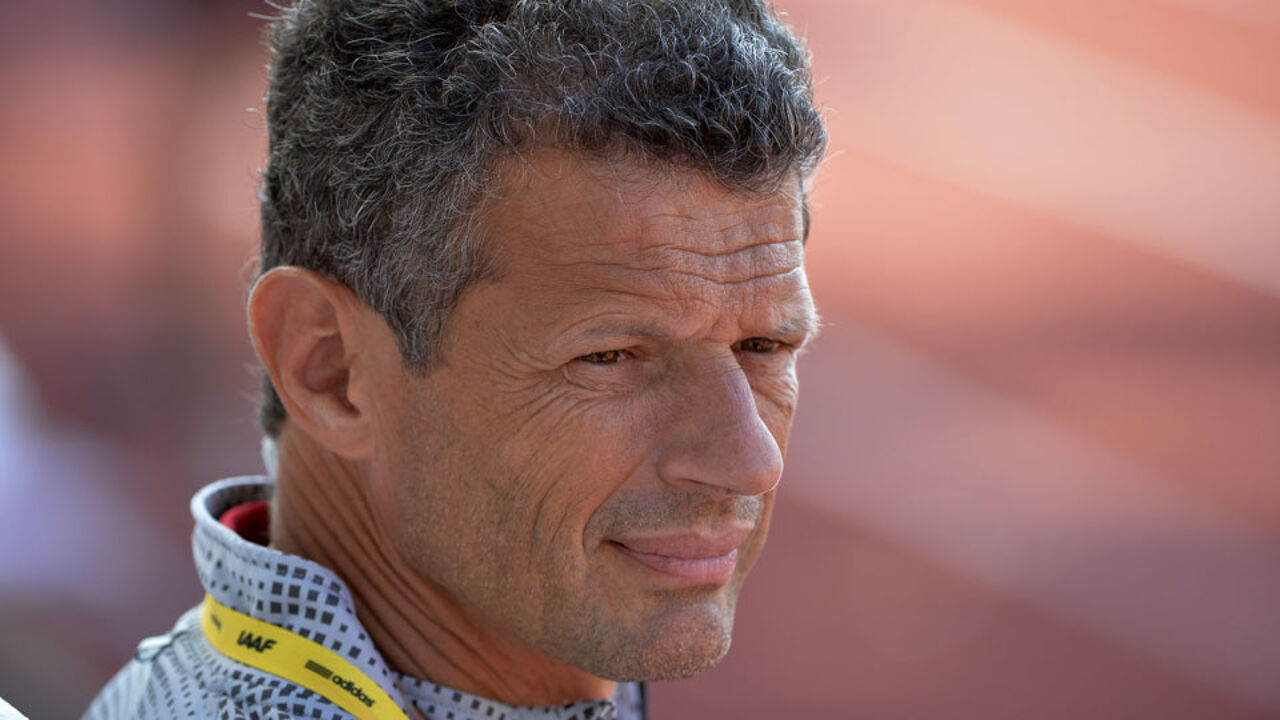 Anne Zagré through
In the women's 100m hurdles, Anne Zagré eased to the semi-finals. She took 3rd place in the 2nd heat, which was enough to qualify directly for the semi-finals. These are taking place on Saturday afternoon.