The Ancienne Belgique concert hall in Brussels is among the top 3 most visited concert venue. That's according to an article published on the American music industry website Pollstar. During the first half of the year the concert hall in downtown Brussels sold a total of 137,980 tickets, making it the only venue in Europe to appear in Pollstar's top 20 of club venues.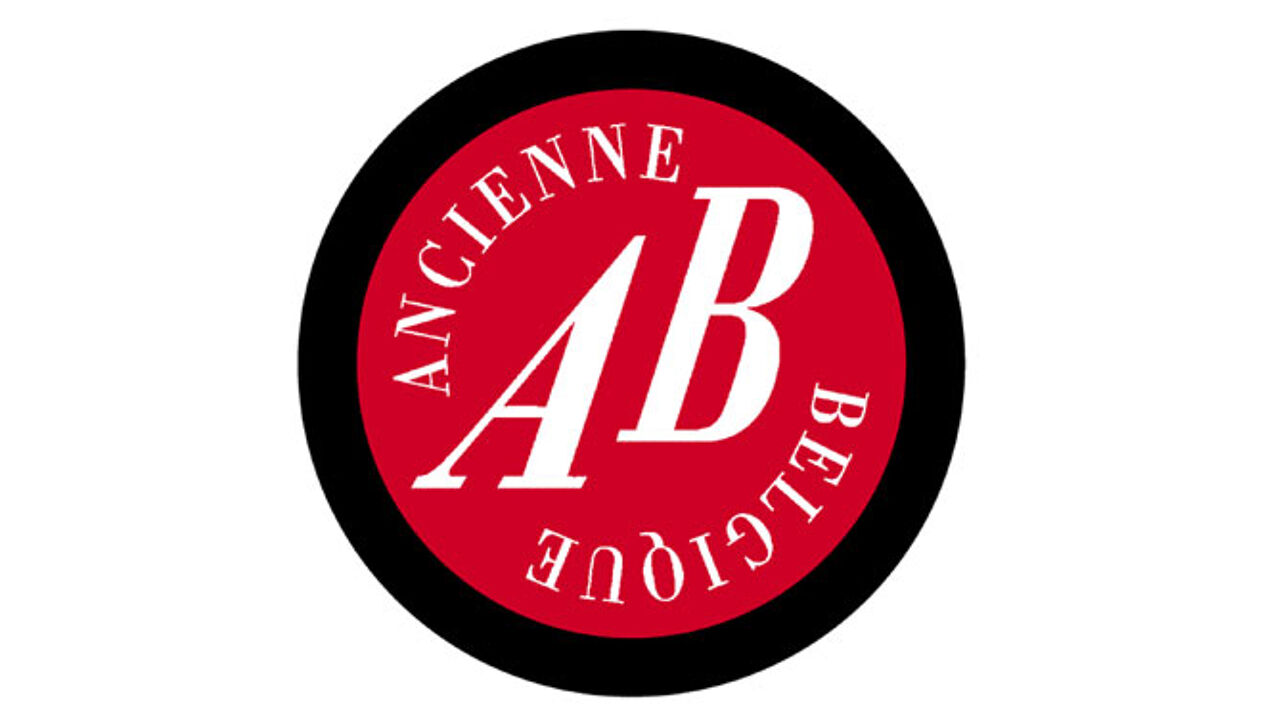 Club venues are halls with a capacity of less than 2,000. The main hall at the AB is just big enough to accommodate 2,000 people.
2013 is the third year running that the AB has finished third in the list of the world's most frequented club venues.
The AB Spokesman Kevin Mc Mullan is keen to put things into perspective. Mr Mc Mullen told the Brussels regional news site brusselnieuws.be that ""The figures don't say anything about quality. The simply show the number of tickets sold."
Mr Mullen added however, that the fact that so many people go to the AB would suggest that the right concerts are programmed.