Channel Zero pays homage to Phil Baheux
The Belgian metal band Channel Zero played a tribute concert to their drummer Phil Baheux who died suddenly at the weekend. 45-year-old Mr Baheux died of a traumatic aortic rupture on Saturday just hours before he and the band were due to perform at the Alcatraz Metal Festival in Kortrijk (West Flanders).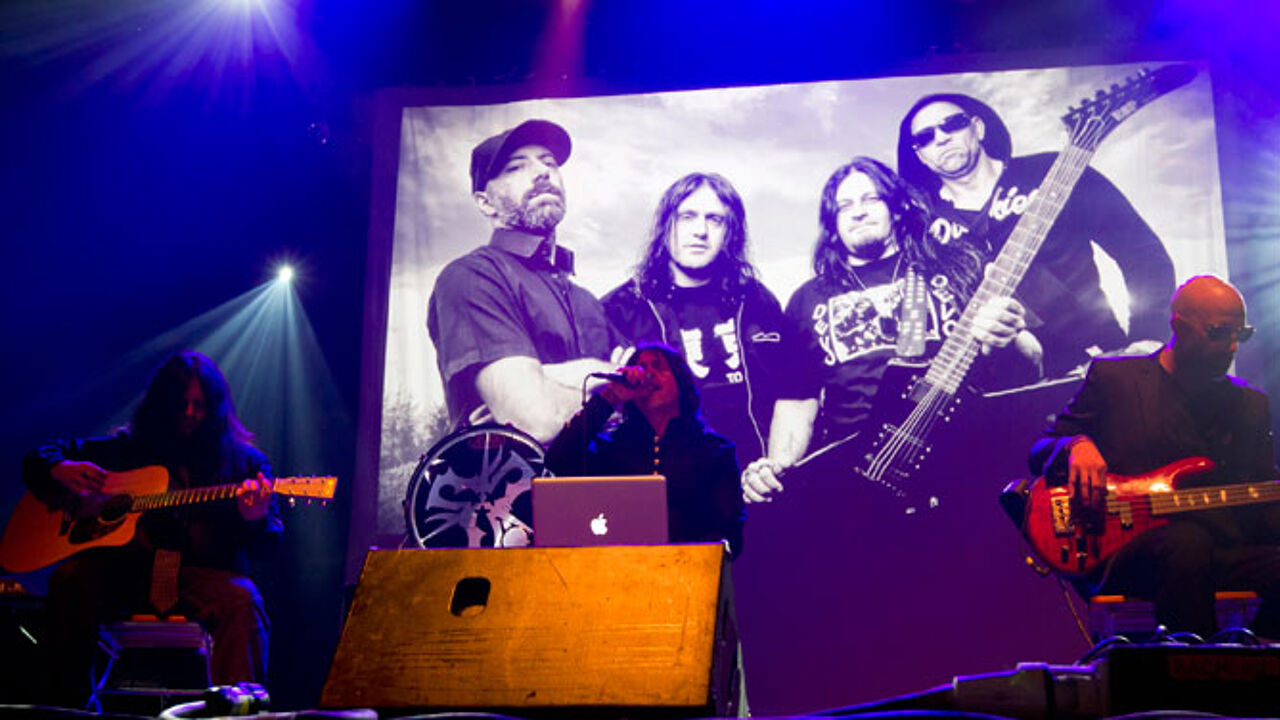 After the shocking news broke Channel Zero cancelled a number of dates, but insisted on performing as planned at the Summer Festival. The concert, an acoustic set, proved to provide a moving tribute to Phil Baheux.

Around 2,000 people turned up to watch the tribute concert that started with a minute's silence in memory of the drummer. During the minute's silence a series of photos of Phil Baheux were projected.
The first song was dedicated to the dead drummer and Phil Baheux's family and were also made an appearance on stage.
Channel Zero had plans for a new album. However, it is now not clear whether it will now go ahead. A planned series of concerts has already been cancelled.