Doel 4 reactor temporarily shut down
One of the reactors at the Doel nuclear power station in East Flanders was closed down unexpectedly on Wednesday after a fire at a high-tension post. The reactor started producing electricity again at around 6am on Thursday. A spokeswoman for the company that runs the power station GDF Suez said that the reactor had been closed due to external factors and the reactor's automatic safety system had become operational as soon as the fault at the high tension post had been detected.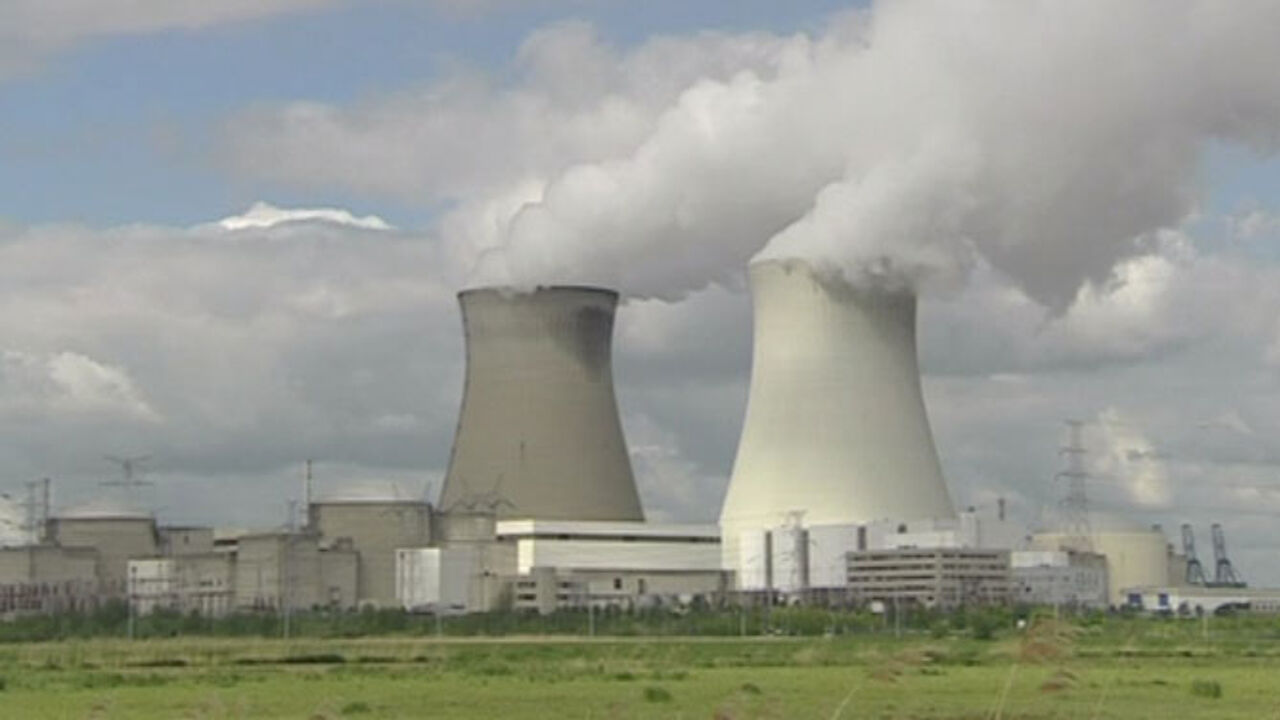 The Doel 4 reactor has a maximum capacity of 1,039 megawatts. Belgium's two nuclear power stations at Doel and Tihange have a total production capacity of 6000 megawatts.
GDF Suez says that the temporary closures of the reactor didn't have any adverse consequences for electricity supply. Electricity Production resumed at the reactor at 6am on Thursday morning.