Ikea issues kids' bed warning
The Swedish furniture giant Ikea has issued a warning about its Kritter and Sniglar children's beds. The beds have been sold at all Ikea stores, including its six shops in Belgium. Ikea says that it had received a total seven reports from customers that a metal rod on the side of the bed frame had broken, leaving children exposed to the danger of cutting themselves on sharp edges.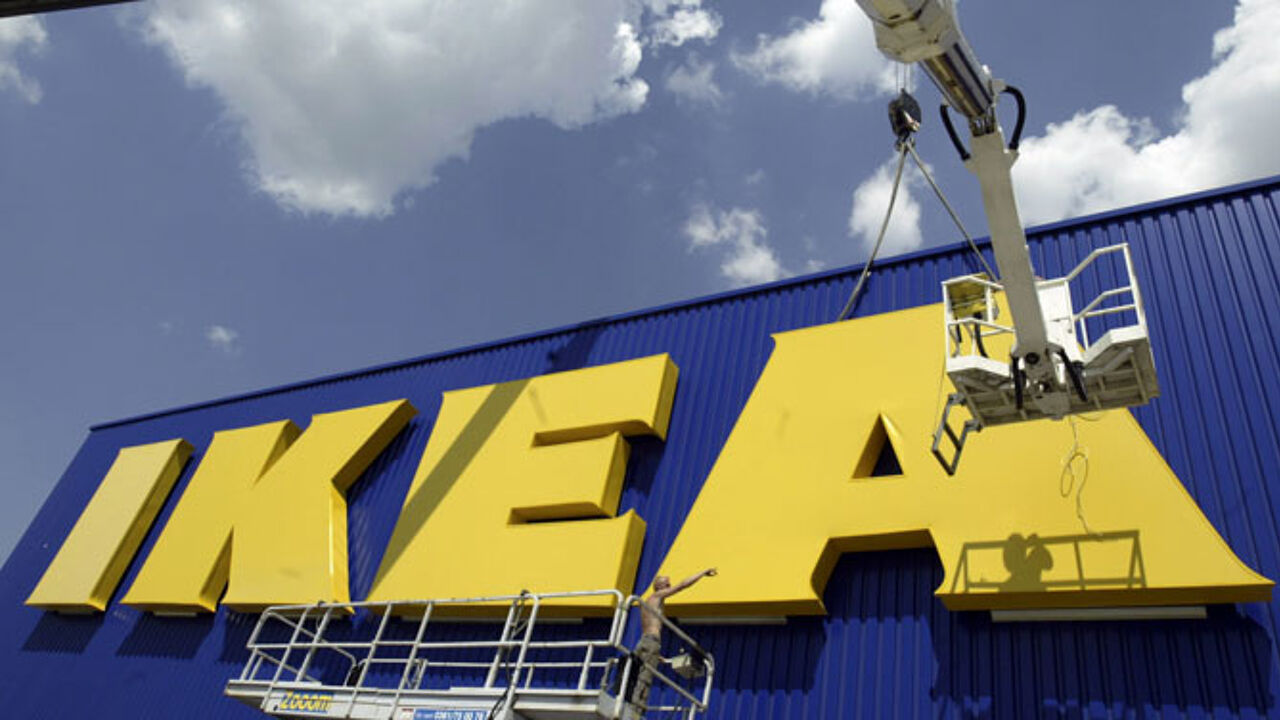 The furniture retailer has asked customers that have bought a Kritter or Sniglar children's bed to look at the article number that is stamped into the headboard or underneath the bed.
Kritter children's bed with article number 600.904.70 and with a date stamp number between 1114 and 1322 and Sniglar children's beds with article number 500.871.66 and date stamp numbers between 1114 and 1318 are affected.
Anyone with such a bad is asked to either call in at their local Ikea store or to contact Ikea customer service on 088/15.003. They will be given a free repair kit and won't have to take the bed to pieces or return it to the shop.
There have been no reports of children being injured as a result of the rods breaking.