Lots of chances, but no goals
Belgium and France drew 0-0 in a friendly international in front of a sell-out crowd at the King Boudewijn Stadium in Brussels on Wednesday evening. The national team coach Marc Wilmots picked three Chelsea players Hazard, Lukaku, De Bruyne. The two wingers especially provided the crowd with something to cheer about as they dribbled past their French opponents.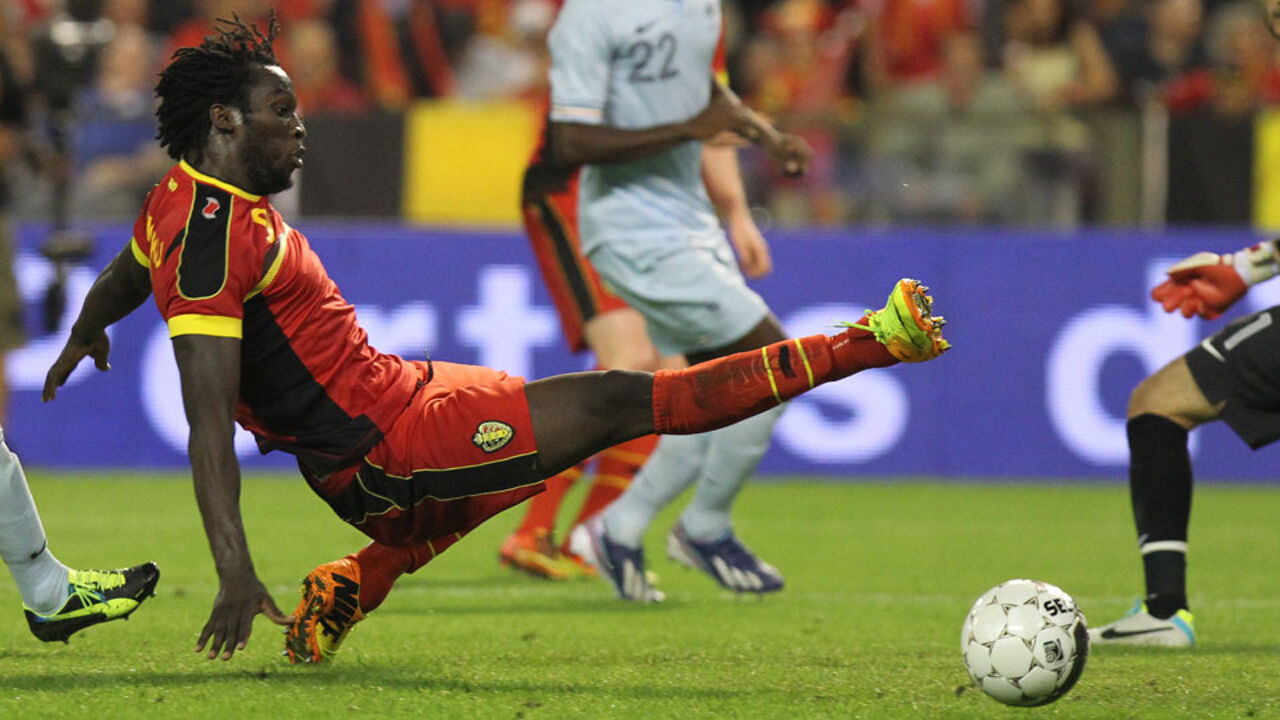 However, sadly for the Belgians an alert Koscielny was generally on hand to defuse any danger.
The French too had their moments and kept Alderweireld, Kompany and goalkeeper Courtois on their toes. Belgium defended strongly, but sometimes made mistakes clearing the ball up field. Fortunately, Ribéry and Benzema were not at yet at their best.
The best chance of the half fell to Kevin De Bruyne. However, he shot just wide from a Chadli pass. The first half ended goalless.
The second half provided yet more chances for the Red Devils. Hazard and Pocognoli both shot wide. Good-luck and at times good goalkeeping by the French keeper Lloris denied the somewhat unfortunate Lukaku a goal.
It wasn't all one way traffic through and the French had chances with Benzema just wide for "Les Bleus".
A goal for Belgium looked a certainty on the hour when Chadli's pass to De Bruyne who set Lukuku up in front of an open goal. However, the gentle giant was unable to make contact with the ball and it slipped by out of play.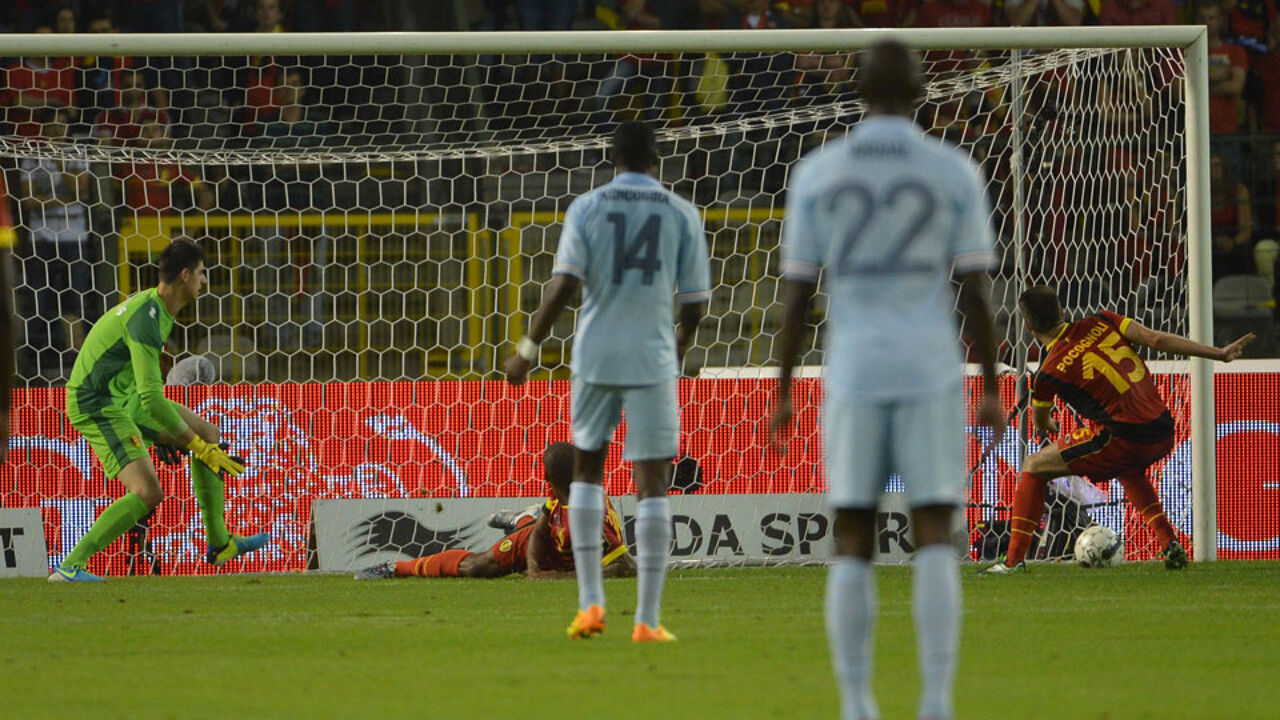 At the other end it was the turn of the French to threaten and only good goalkeeping by Thibaut Courtois denied Benzema. With the game almost at an end the substitutes Mirallas (for Belgium) and Giroud (for France) also had chances to score a winning goal.
However, it was not to be and the match ended goalless. The Red Devils next game is a World Cup qualifier against Scotland at Hampden Park on 6 September.